Knowle is a beautiful village to visit for artisan food, boutiques, gift shops and specialist businesses. Knowle dates back to the 13th century and has a number of attractive listed buildings, a beautiful park, Knowle Locks on the Grand Union canal and rolling countryside. We're in the borough of Solihull, just a few minutes down the road from Solihull Town Centre.
Knowle Jubilee Celebrations
From midday, Saturday 4th June join community groups, businesses and entertainers in the centre of Knowle to celebrate the Queen's Platinum Jubilee. The Jubilee team (Arden Academy, Arden Parent & Teachers Association, Knowle and Dorridge Lions, Knowle Parish Church, Knowle Society, Knowle Village Hall Association, Love Knowle Park & Visit Knowle) are busy preparing an exciting programme of events.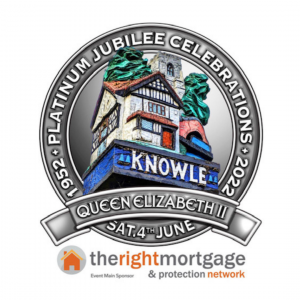 Discover more about Knowle's Heritage by following Knowle Heritage Walks developed by Knowle Society and Visit Knowle. These routes take you past many of Knowle's heritage buildings (many of them nationally listed) and landmarks and provide snapshots of their history. For more information, read our guide on 10 Things to Discover in Knowle below.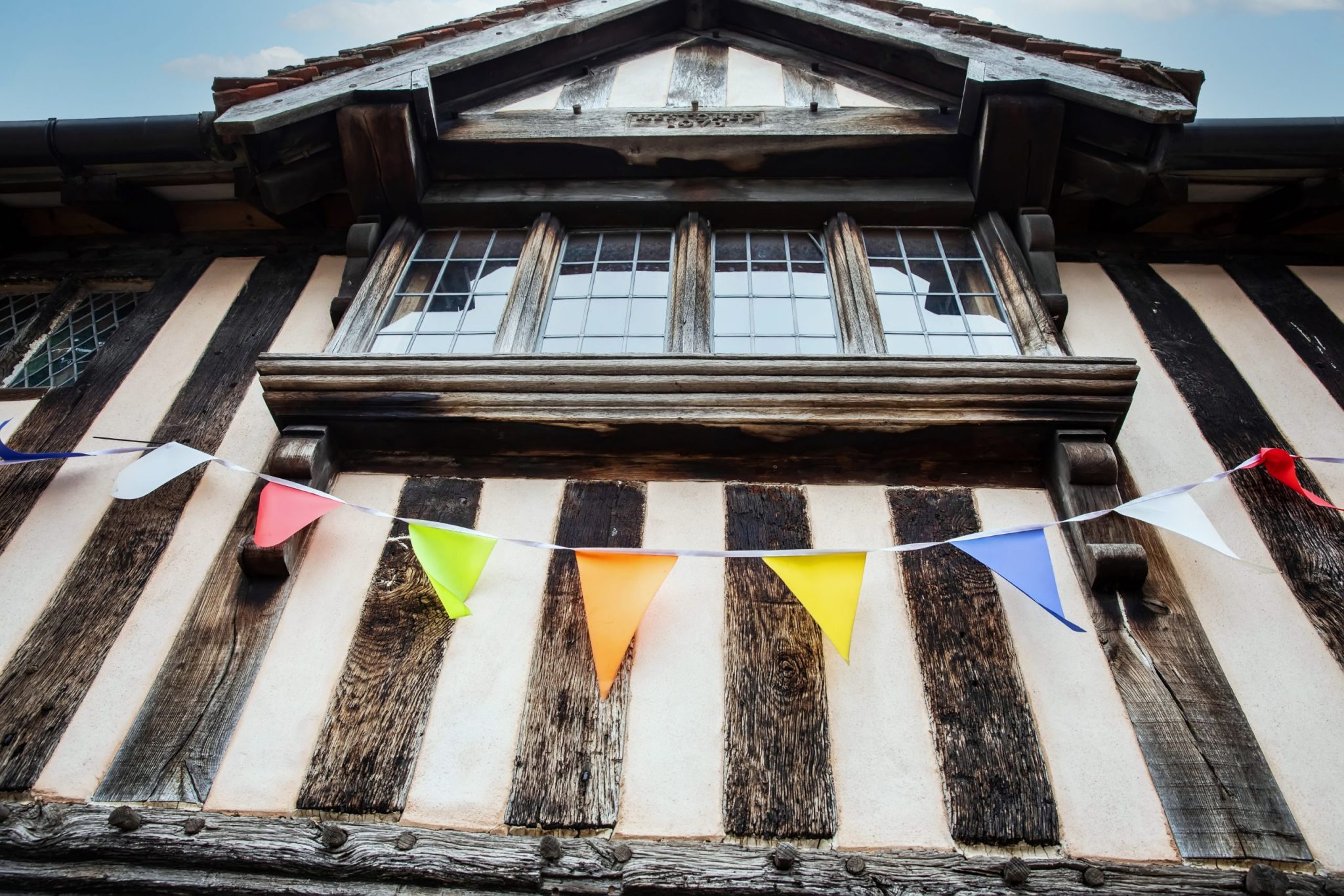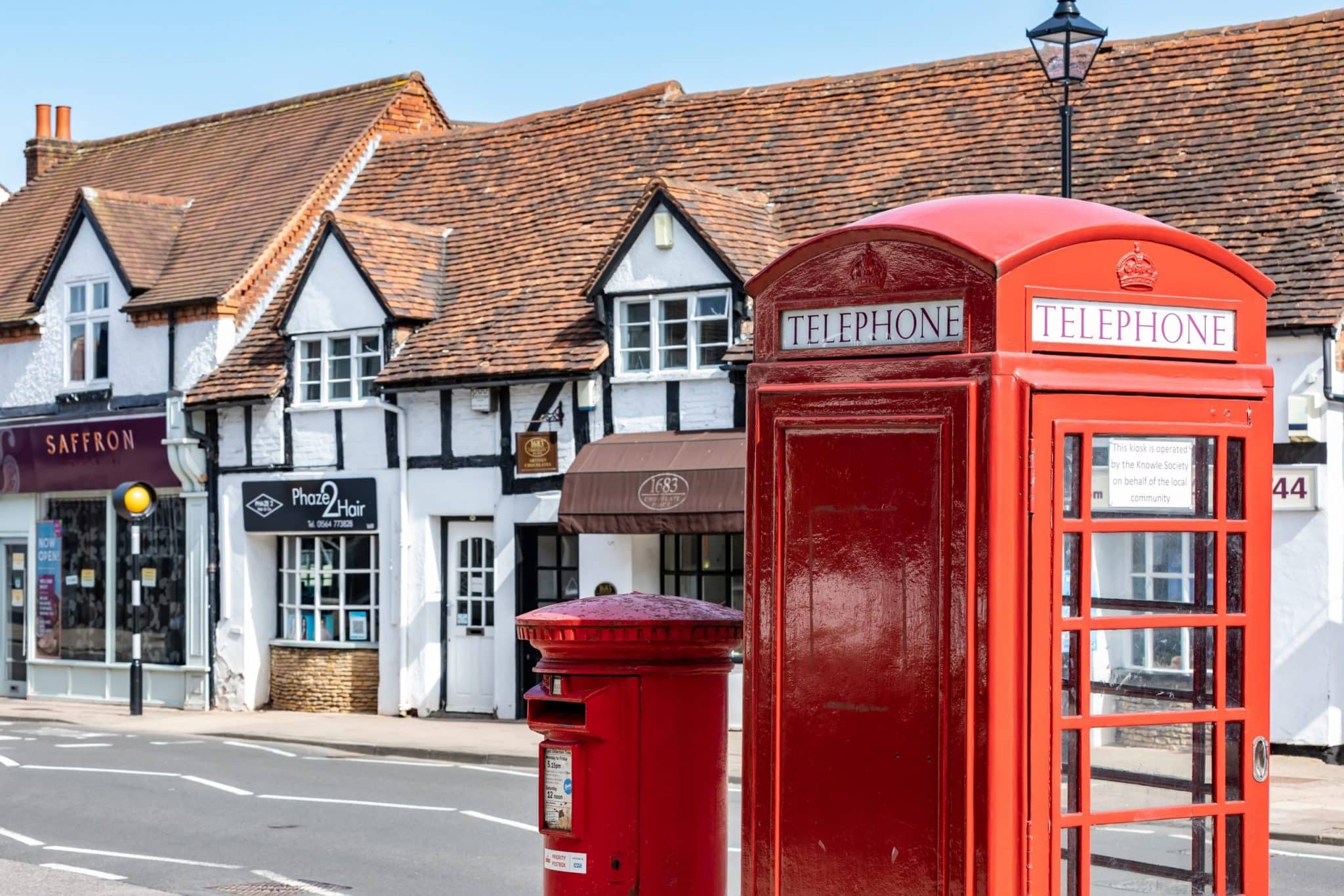 There's no shortage of community groups and establishments in Knowle. Knowle Parish Church, Arden Academy, Knowle and Dorridge Round Table, Knowle and Dorridge Lions, Knowle Society and Knowle, Dorridge and Bentley Heath Neighbourhood Forum are just a few.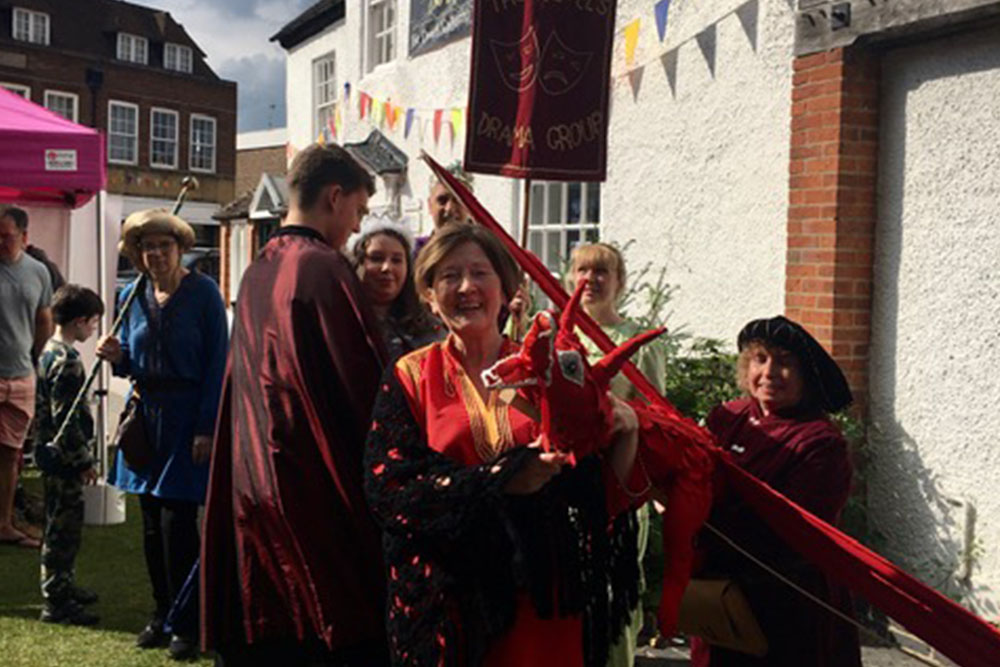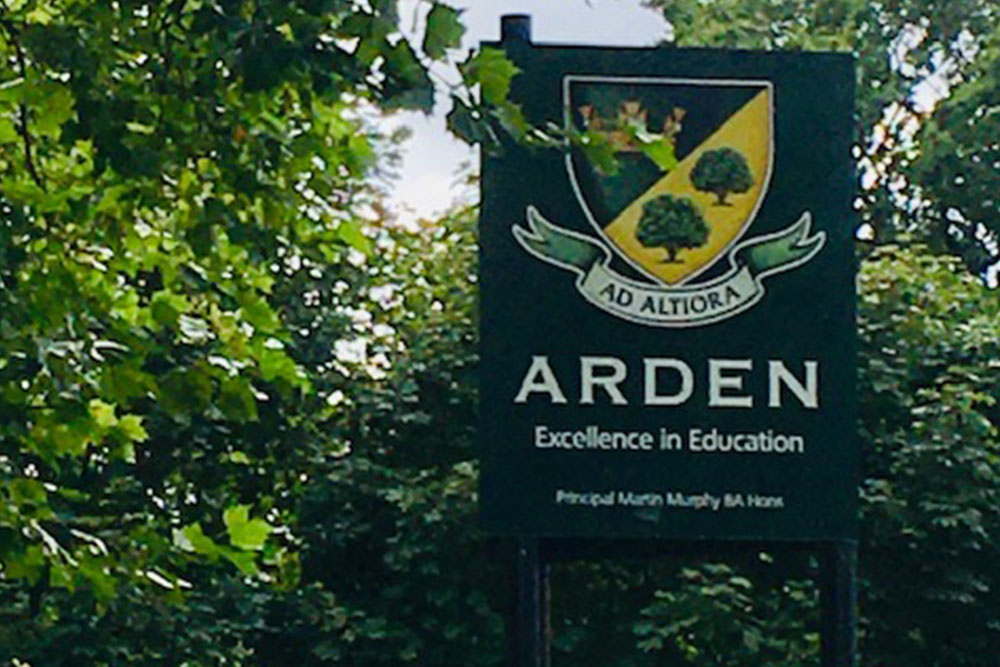 As a village we look forward to events through the year including Knowle Fun Run, Fireworks Evening, Knowle Christmas Light Switch On and Knowle and Dorridge Lions Festive Walk. We share news of community events on our social media pages. Follow @visitknowle on Instagram, Twitter and Facebook to keep up to date.