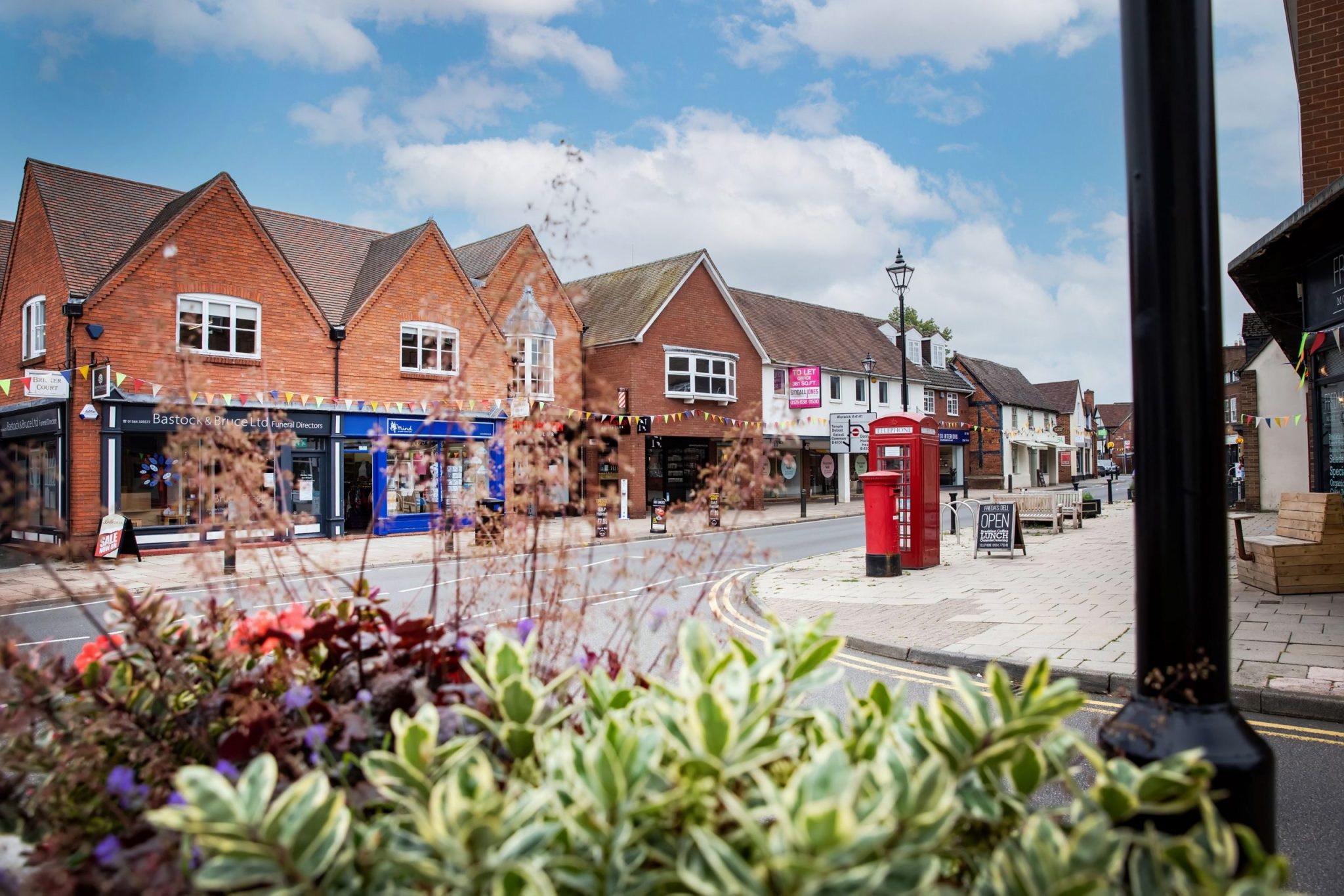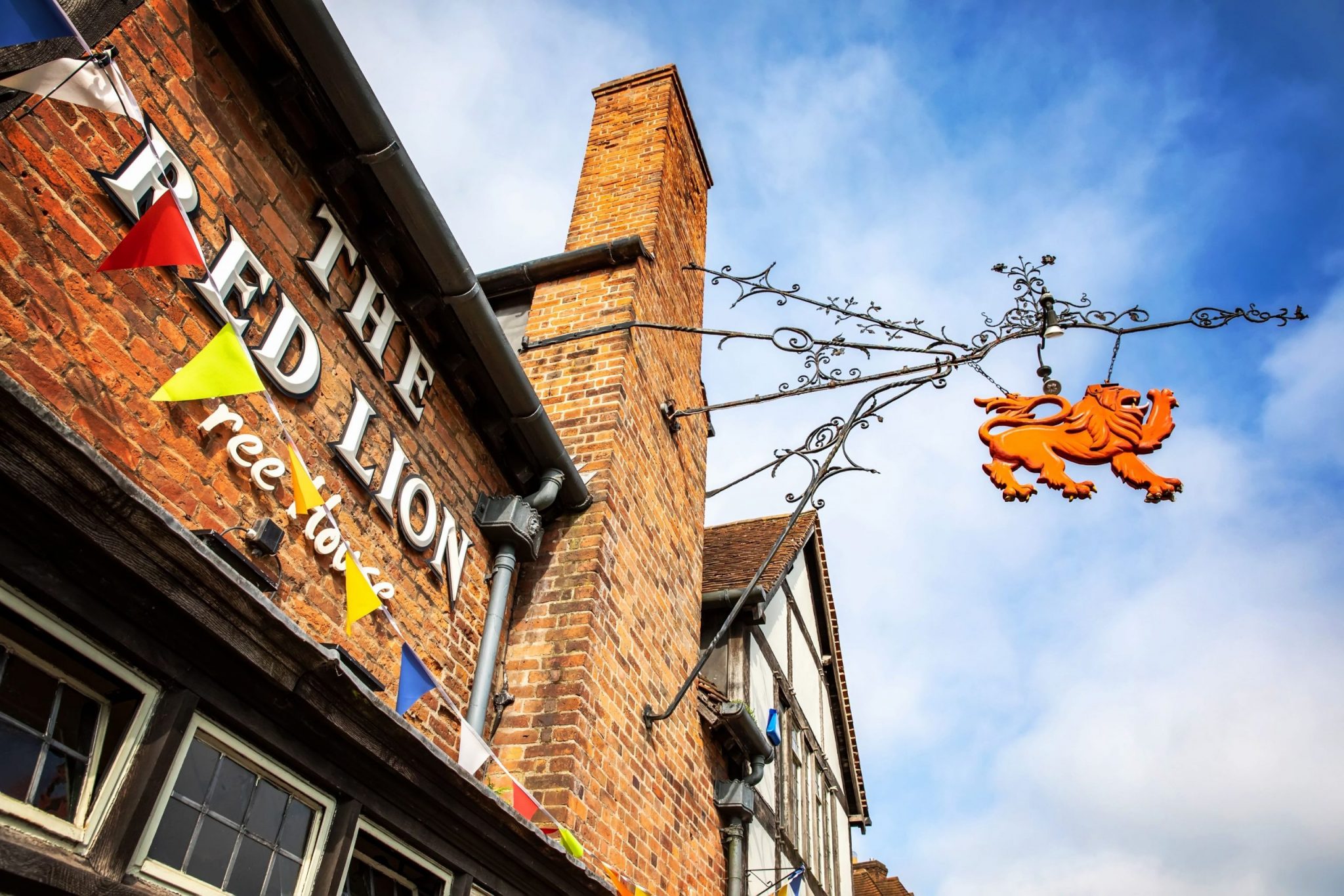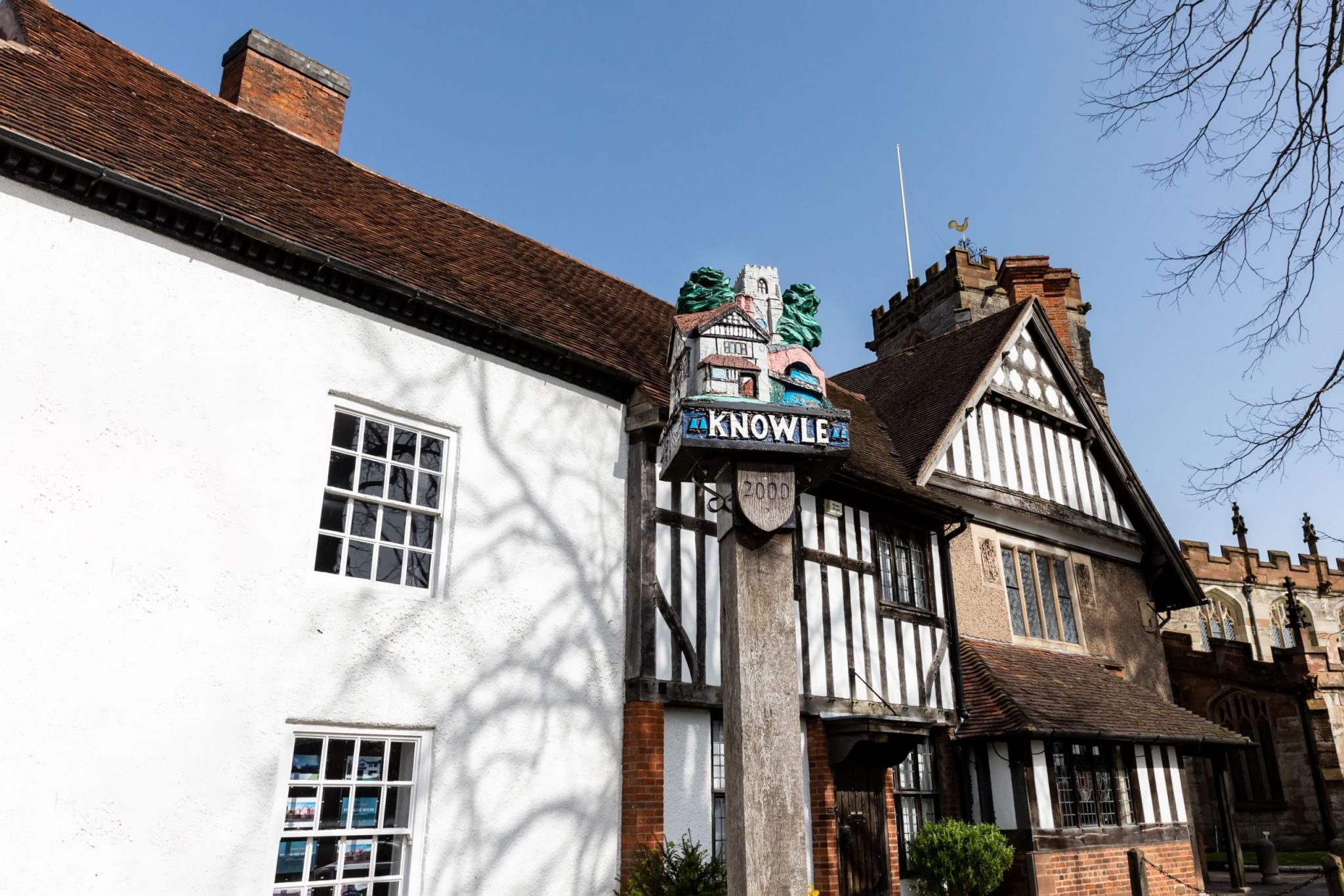 Slide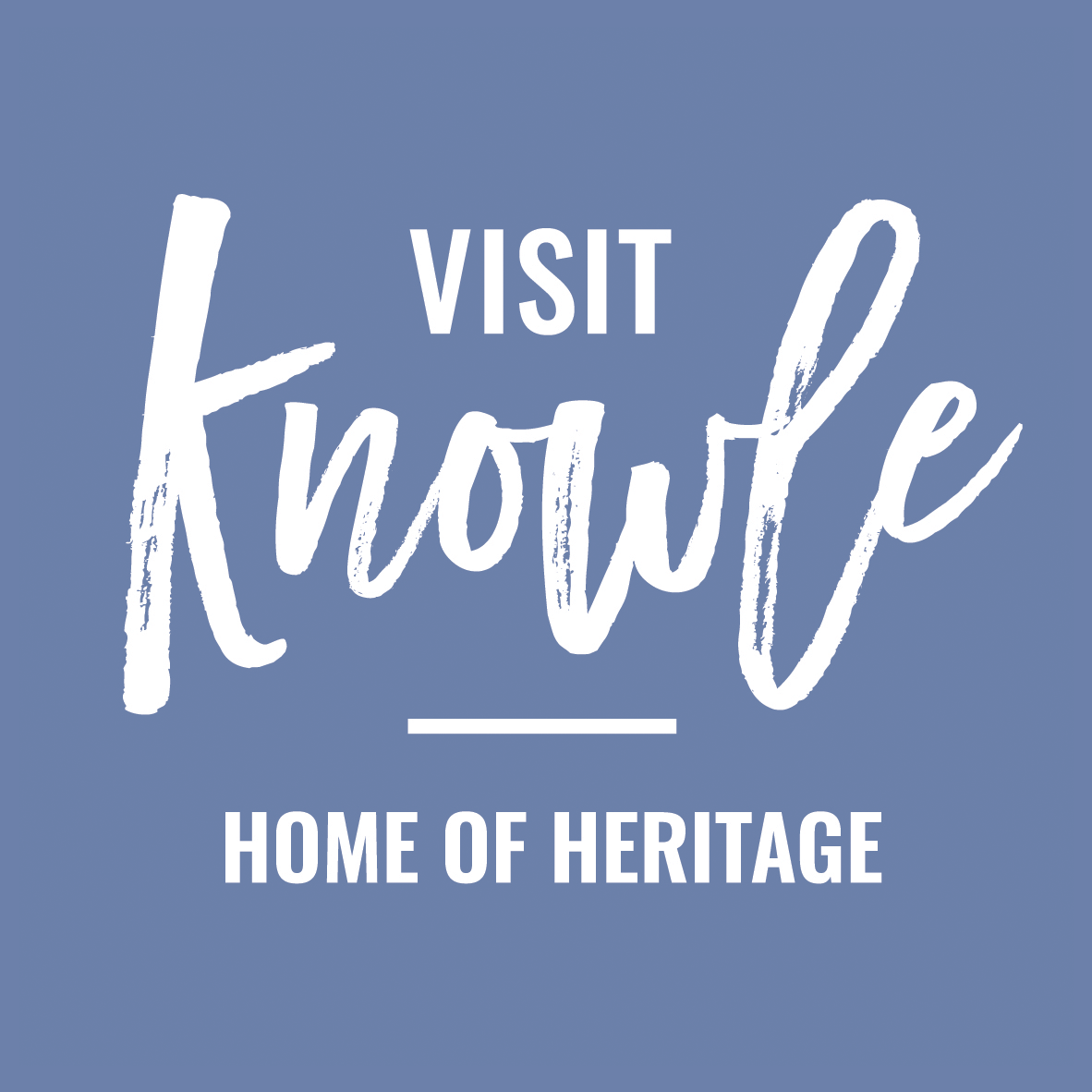 A beautiful village with a rich history

Close to Solihull and a stones throw from rolling fields and the Grand Union Canal, our historic centre is full of attractive buildings.
Slide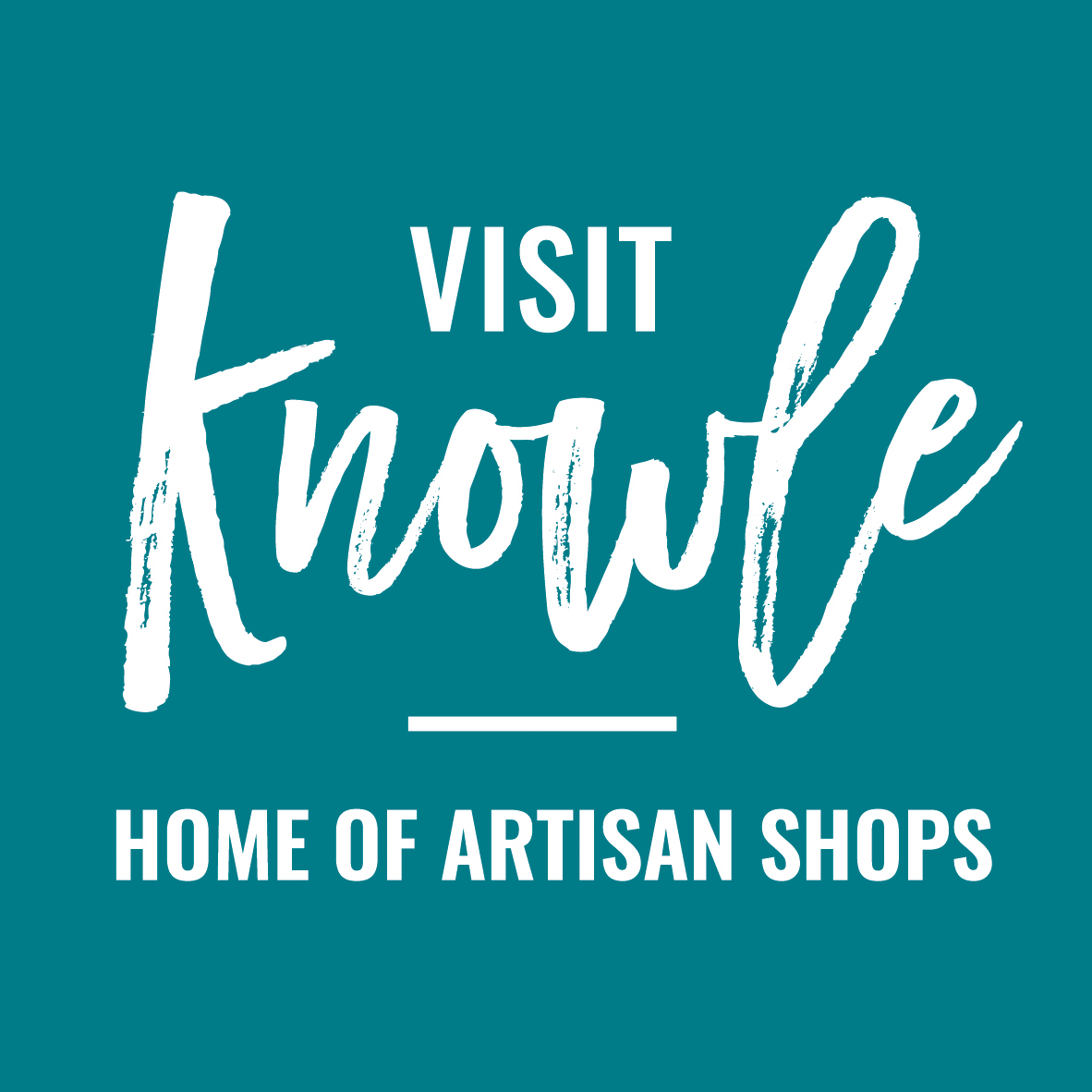 Our village is packed with strong independent businesses. Thank you for supporting Knowle's businesses.
Slide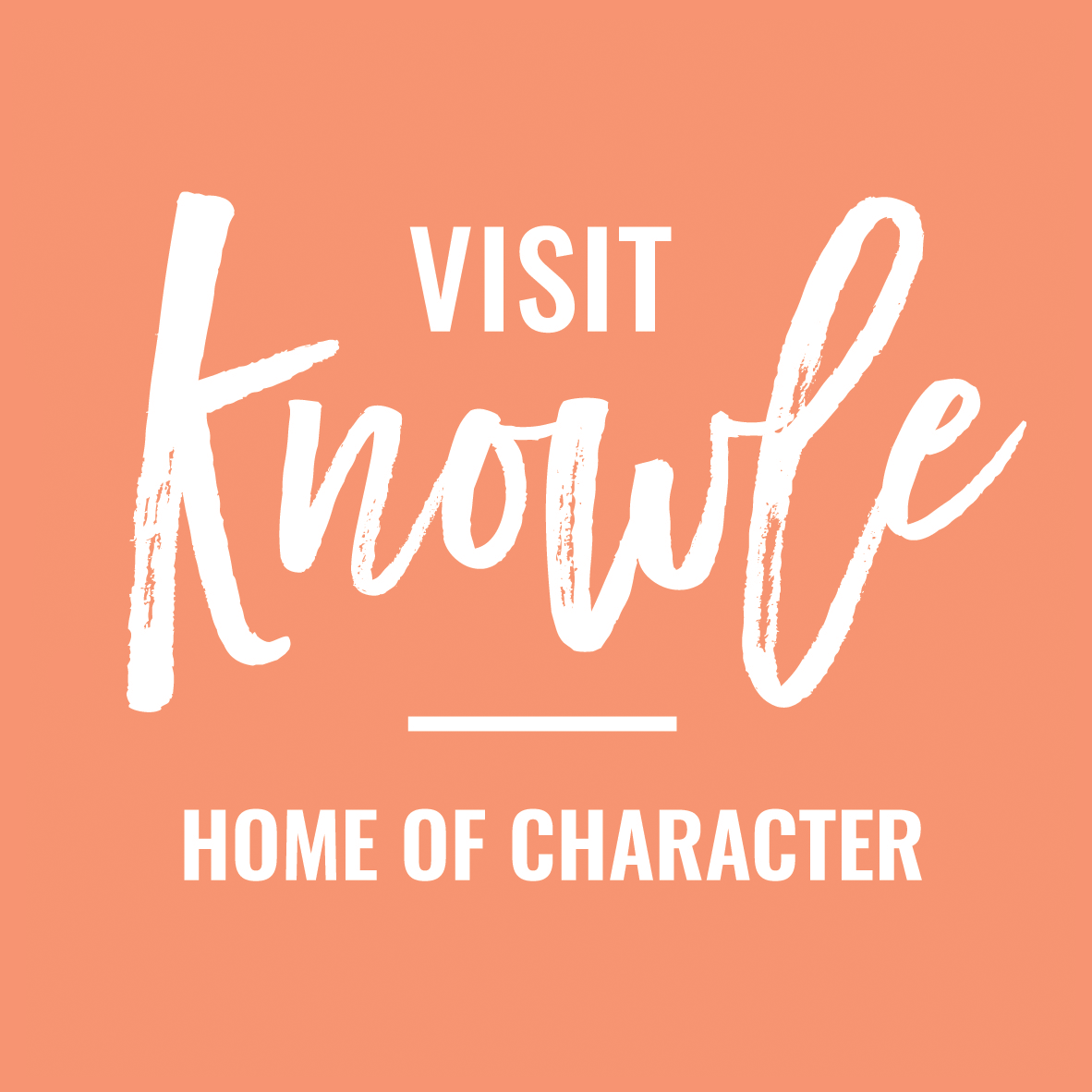 Knowle is a haven for independent shops, salons, restaurants, cafes and businesses.
Ten Things to Discover in
Knowle
Knowle dates back to the 13th century and has a number of historic buildings including Knowle Parish Church and Knowle Library. We're also lucky to have a nearby beautiful park, Knowle Locks on the Grand Union canal and plenty of rolling countryside.
Knowle Heritage Walks have been launched by Knowle Society and Visit Knowle to provide walking routes that cover many of Knowle's heritage buildings. Knowle has several nationally listed buildings and landmarks, and our trails show just a little snapshot of their history.
Walk One – Knowle High Street (Download route here PDF or webpage)
A 3/4-mile stroll through the heart of the village.
Walk Two – Cottages and Locks (Download route here PDF or webpage)
A 1 1/2-mile route along out of the village and the Grand Union canal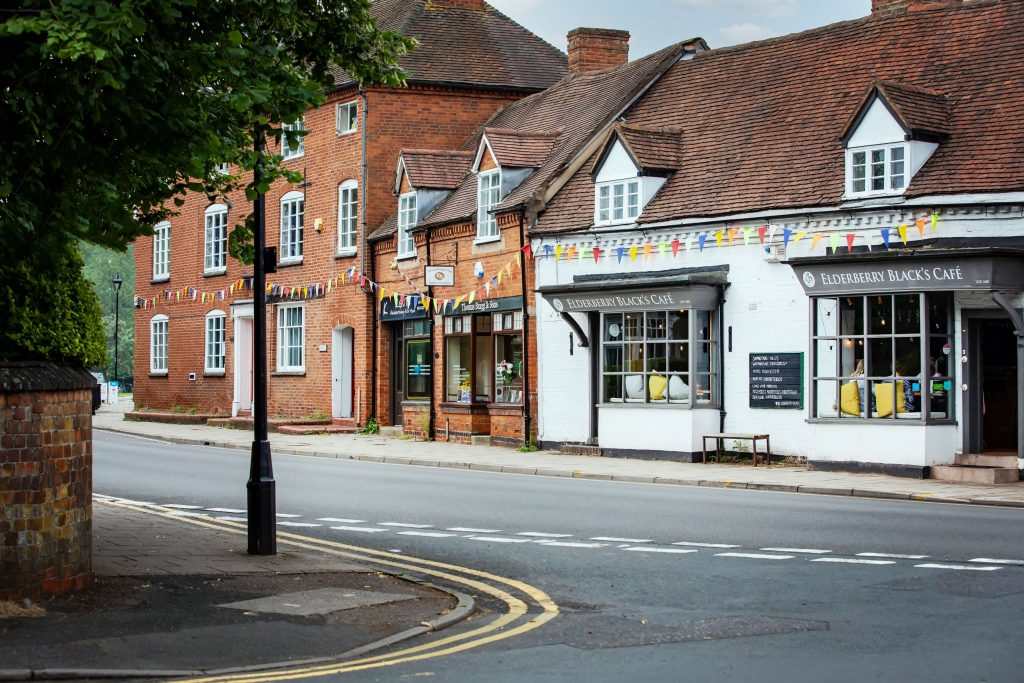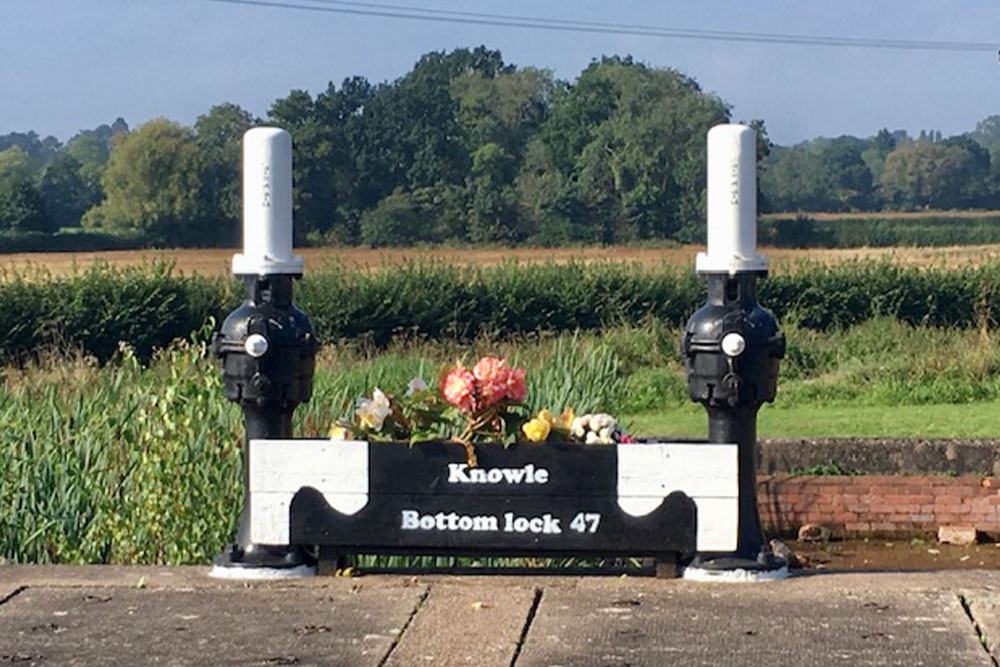 Just a short walk from the High Street down Kenilworth Road you'll find Knowle Locks on the Grand Union Canal. As well as walking along a series of locks, you may discover local wildlife including ducks, heron and kingfishers. Find out more about the locks here.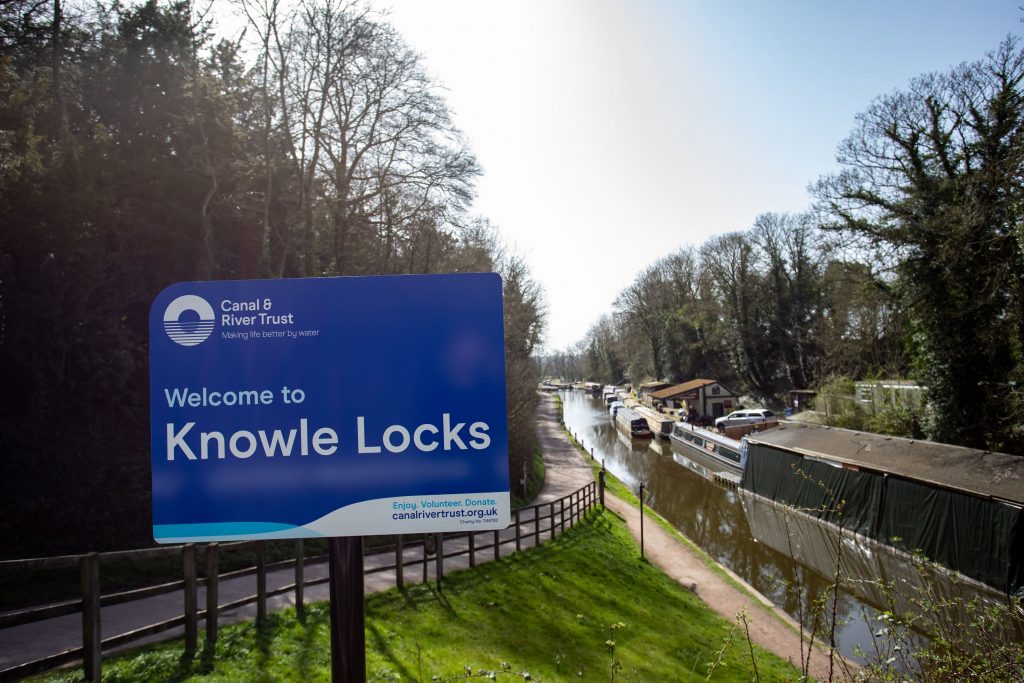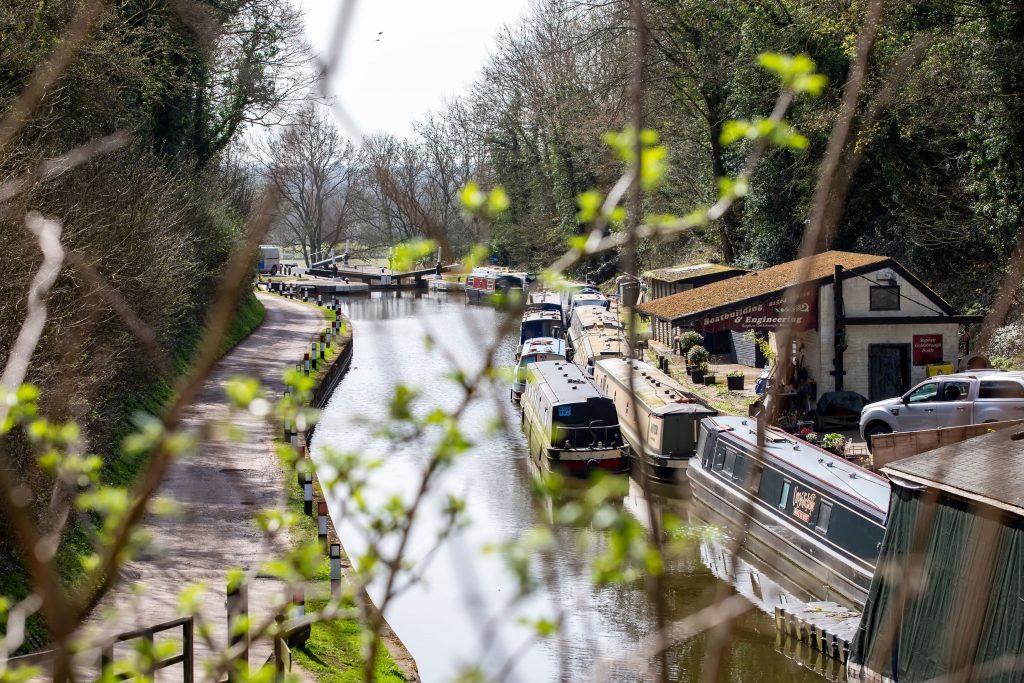 Much loved by locals, Knowle Park is a green flag park with open fields, recently upgraded play area, tennis courts, outdoor gym equipment, pond and nature reserve. To find out more about plans for future enhancements, visit Knowle Park.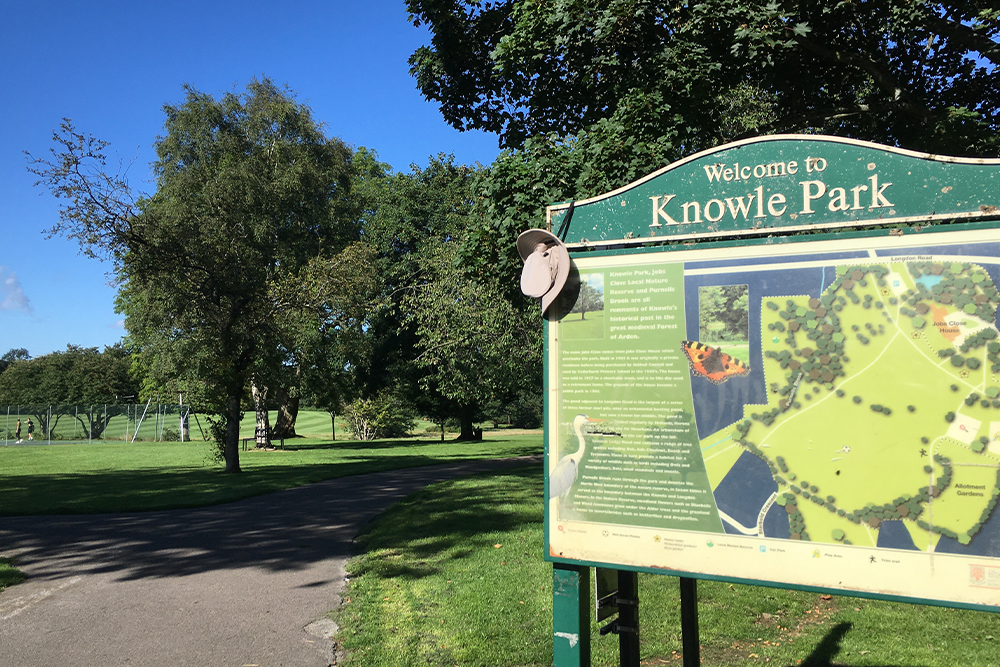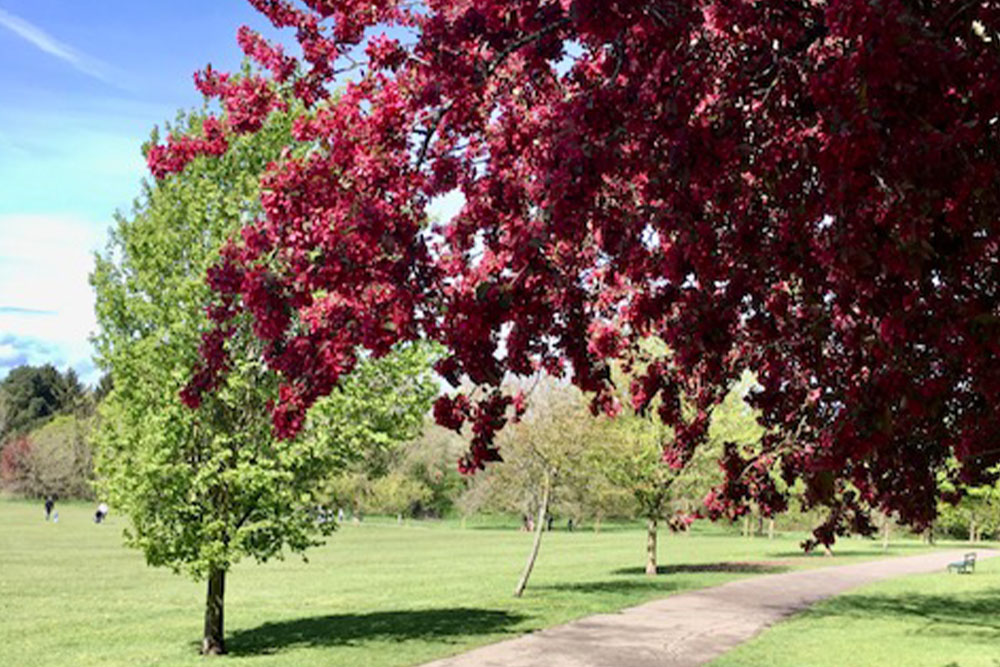 Knowle library can be found at Chester House in the centre of Knowle. Chester House, a 16th century Elizabethan town house is one of Knowle's oldest buildings, with parts dating back to the 1400's.  Now a library, not only are a wide range of books available but there's a dedicated children's area which hosts story time and craft sessions. Resources are available for visitors and the library hosts Knowle Society's Local History Centre. More information can be found at Knowle Library.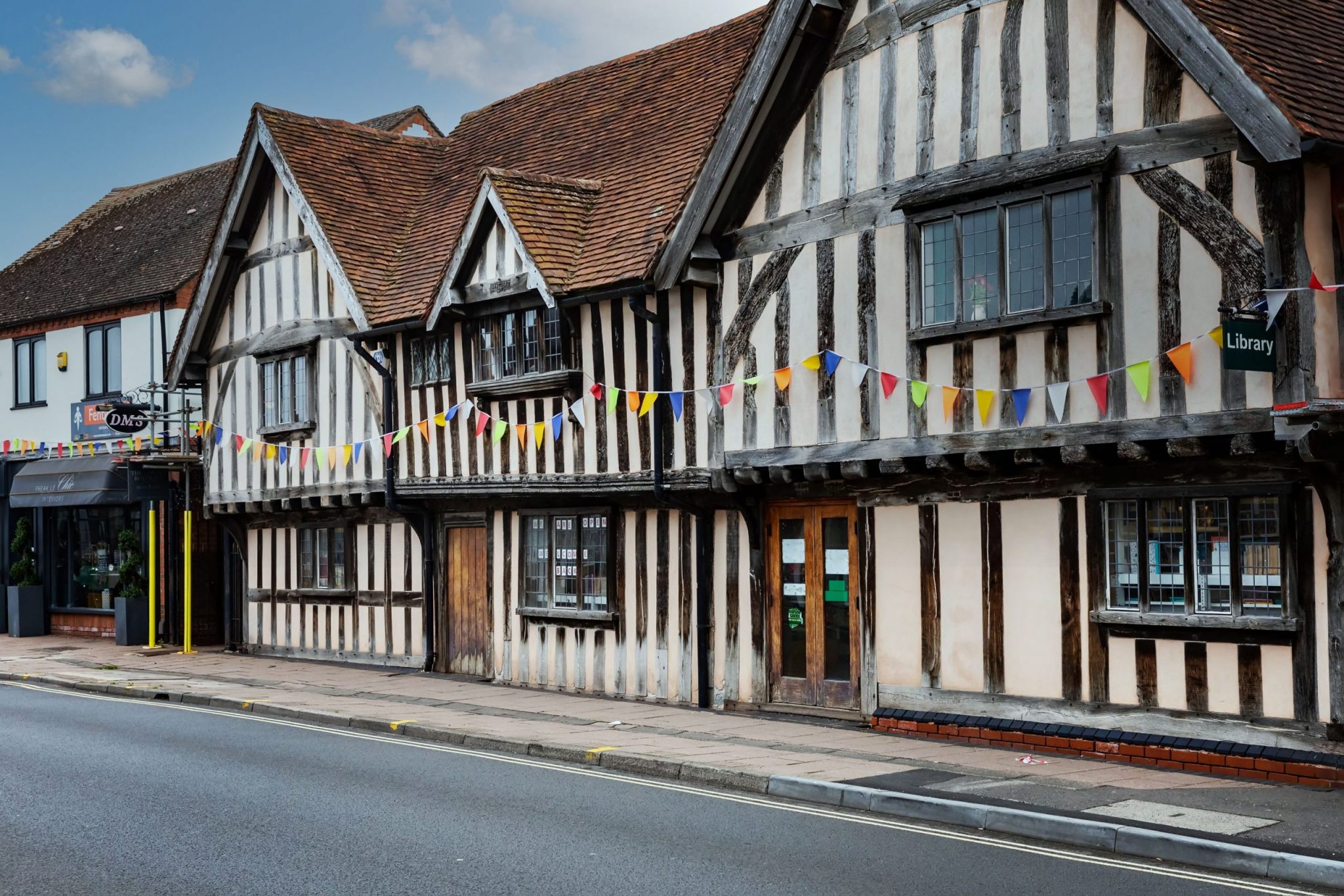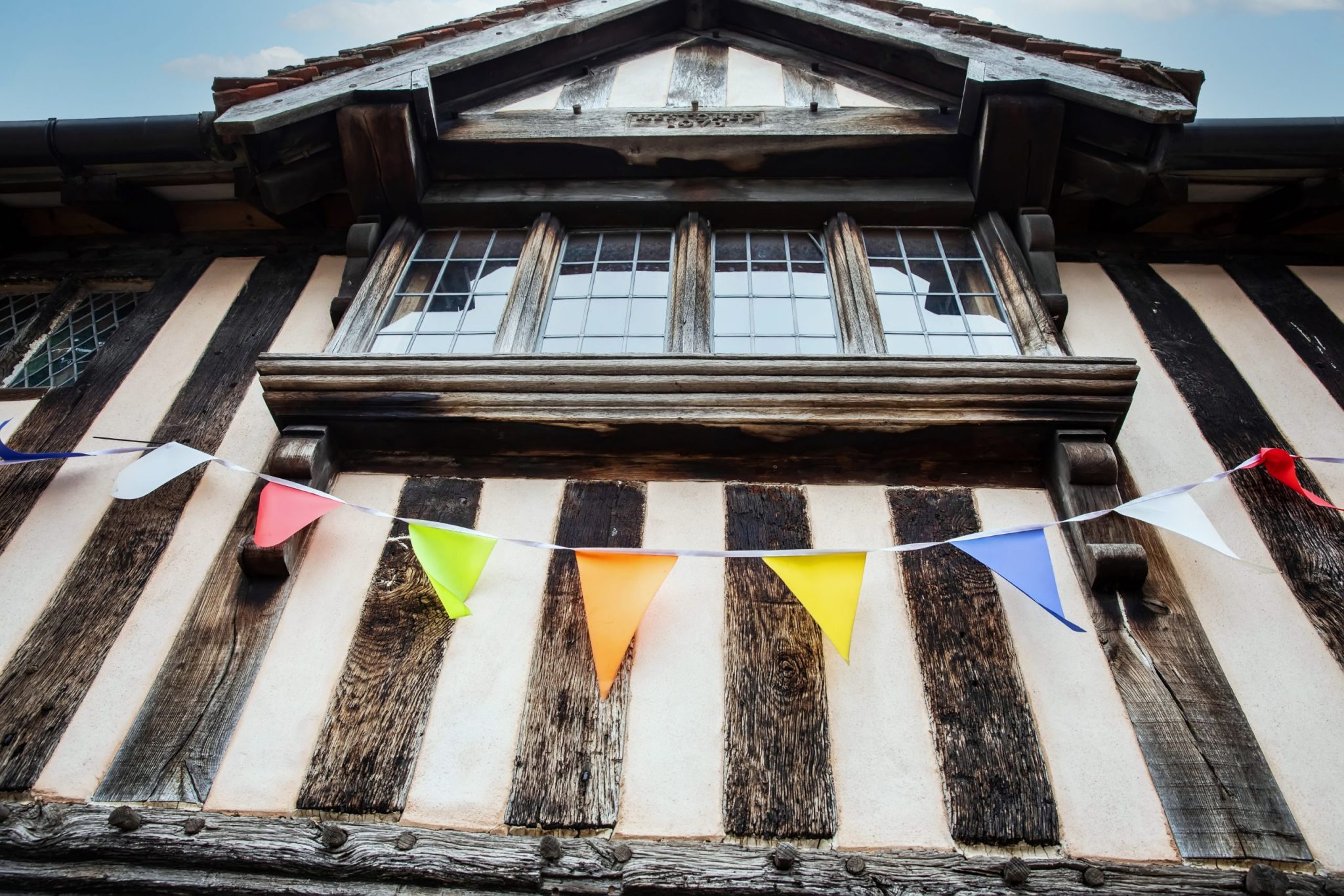 Nestled behind Knowle library, the knot garden was created by Solihull council in 1989. The knot garden is also the temporary home of a beautiful owl carving commissioned by Knowle Society, using the trunk of a tree that once stood outside the library entrance.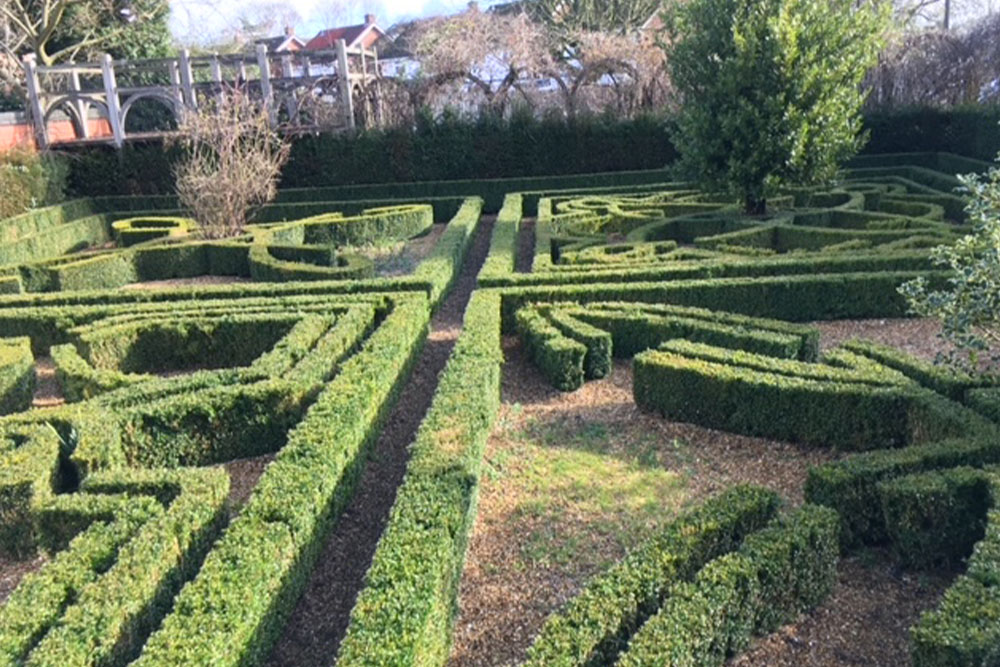 National Trust look after Baddesley Clinton, a beautiful, moated manor house situated just a few miles away from Knowle. The house is open most days (subject to volunteer availability) and there are beautiful walks around the grounds. For more information and latest events, visit Baddesley Clinton.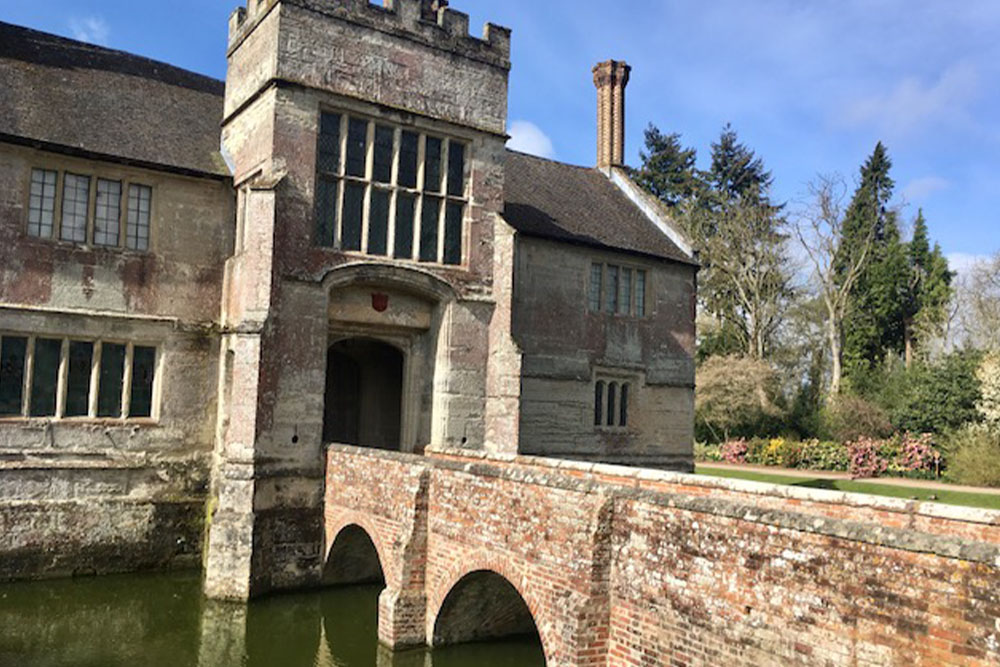 Just three miles by road, Packwood House is a popular destination with locals. Visit by car, bike, or walk across the fields on public footpaths. This Tudor House is open most days (subject to volunteer availability) and the grounds and gardens can be enjoyed year-round. Visit Packwood House.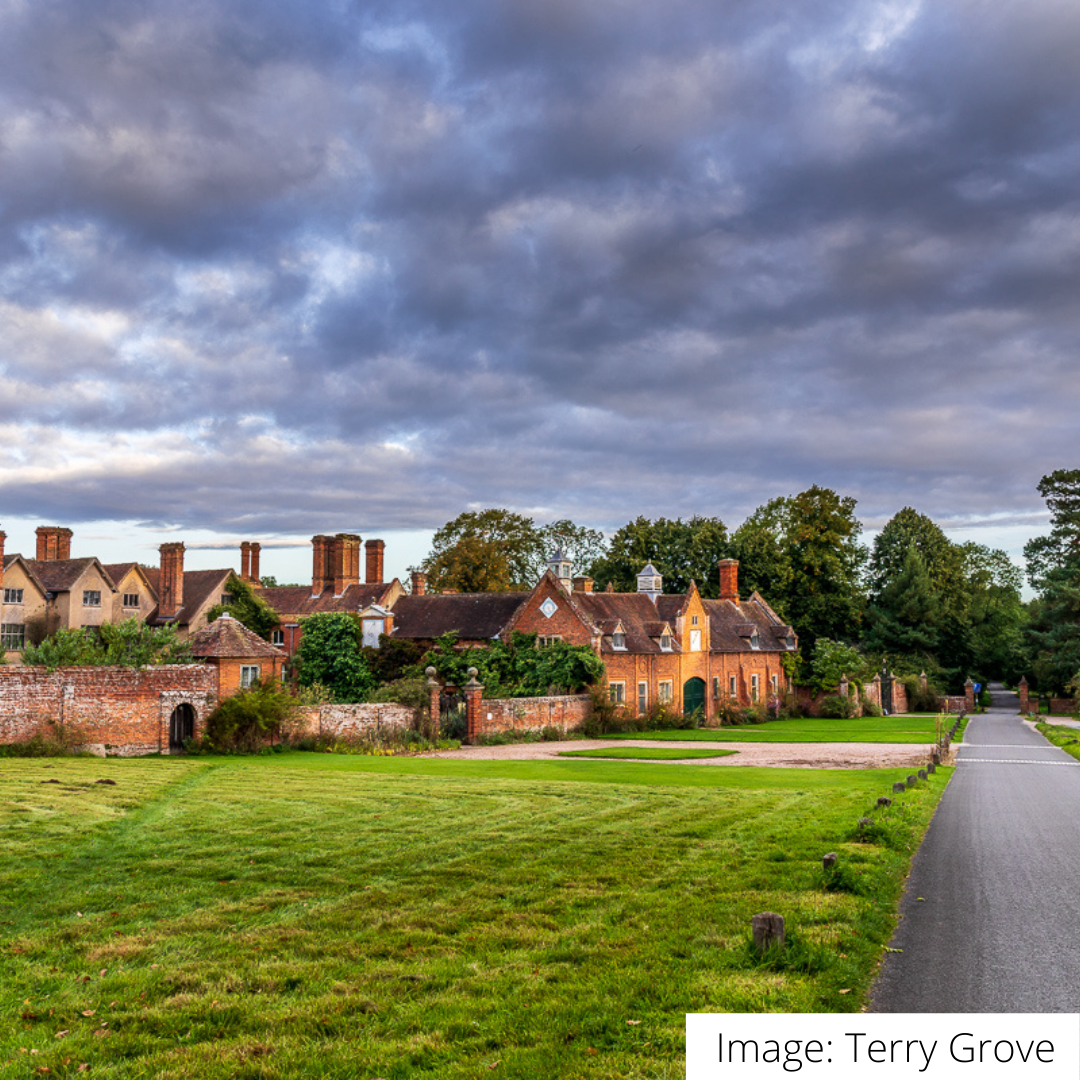 Knowle Church dates to 1403 and was originally a daughter church to nearby Hampton in Arden parish church. Knowle Church became a parish in 1858, St Johns Hall and the stunning Guild House (founded by Sir Walter Cook) next door. Visit Knowle Parish Church.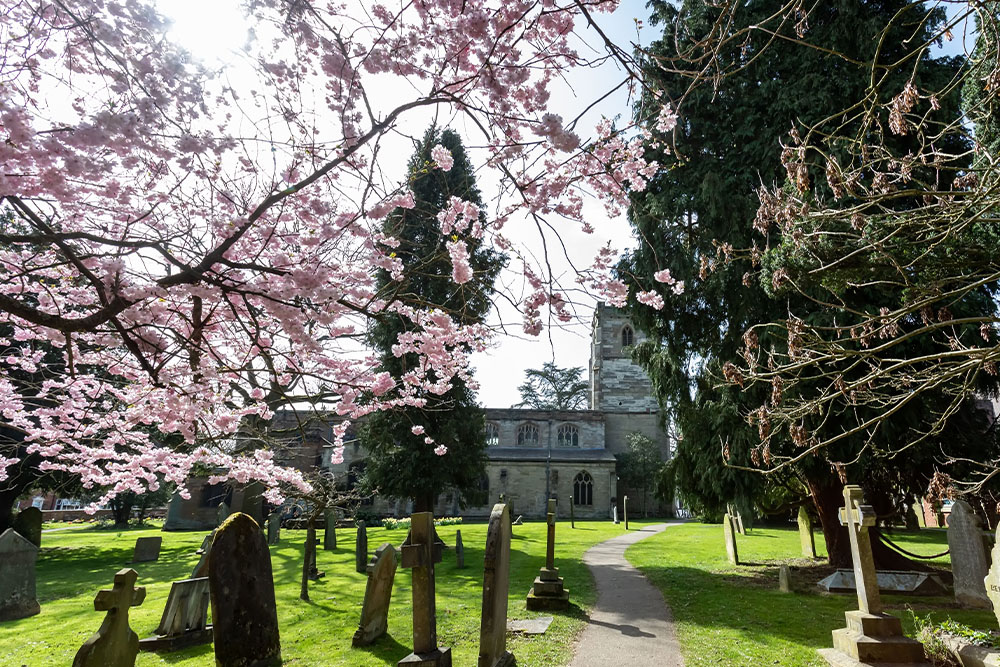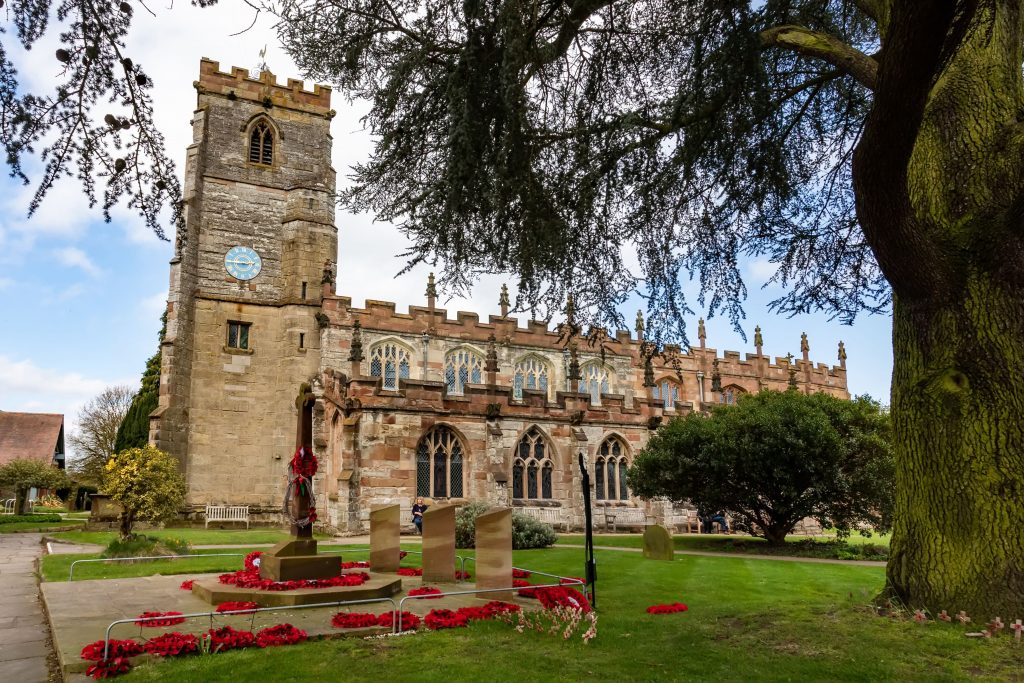 Head out on foot and follow one of the many public footpaths through and around Knowle. If you'd like refreshments along the ways, check out one of HomeDine's local walks. Find a public footpath here.