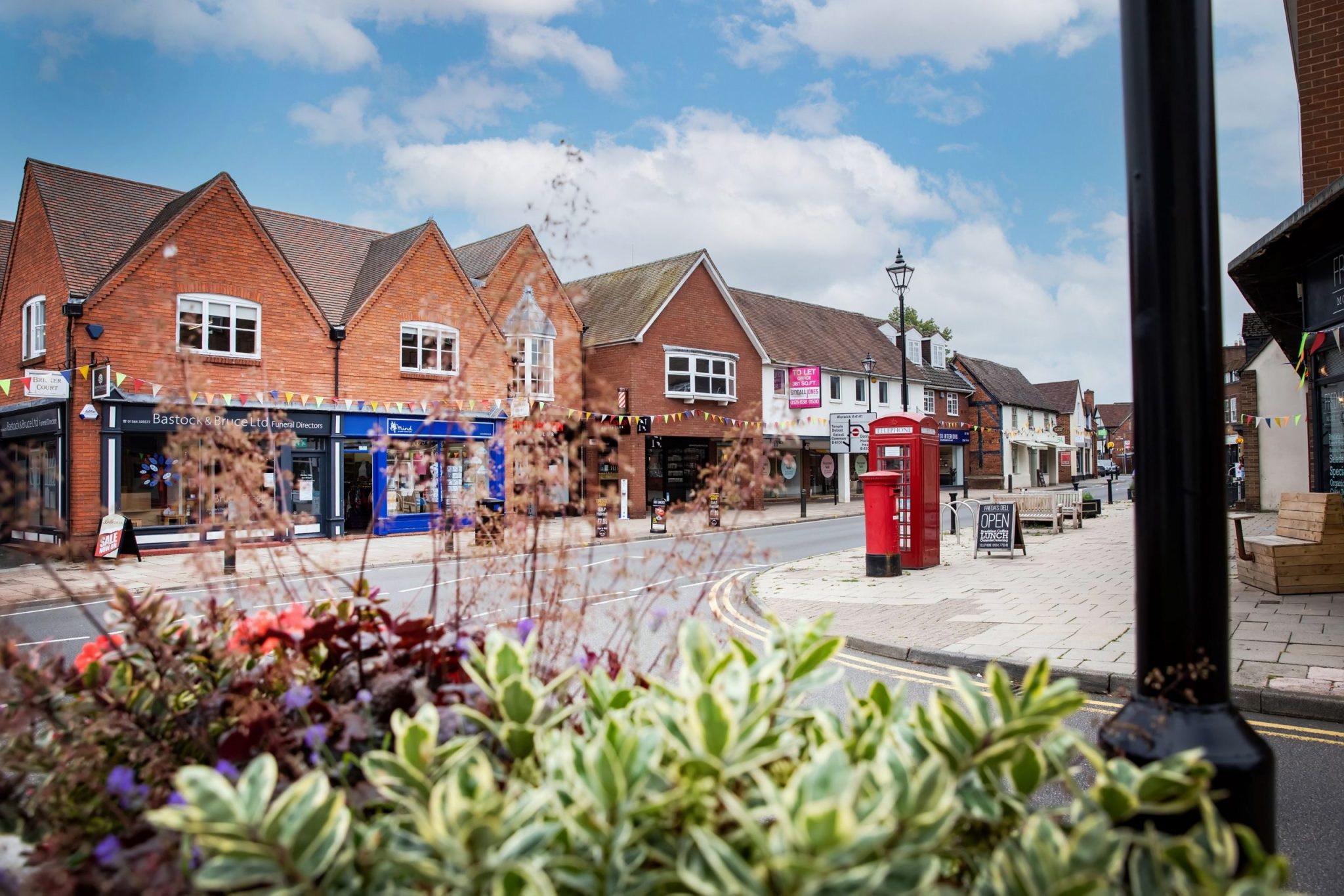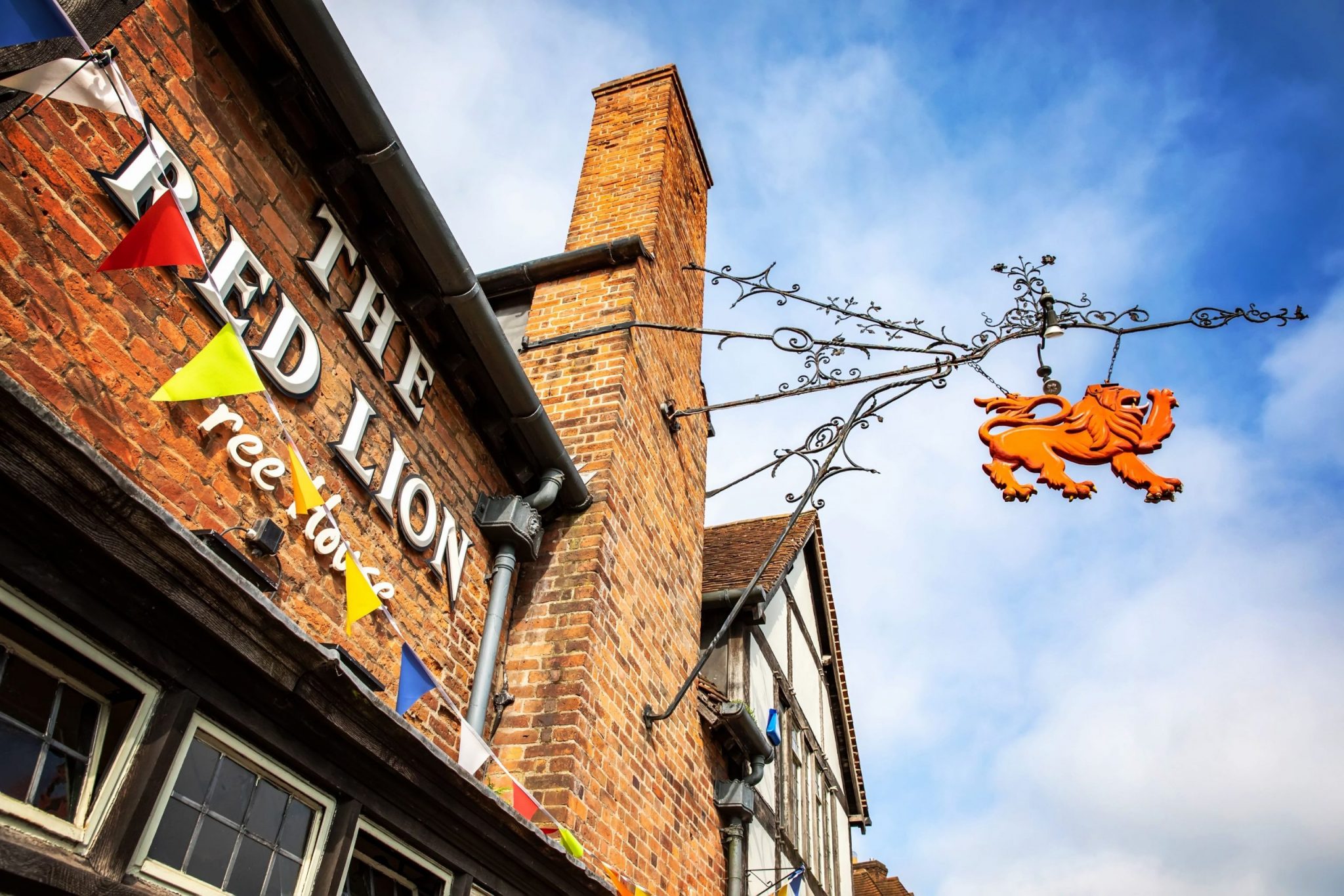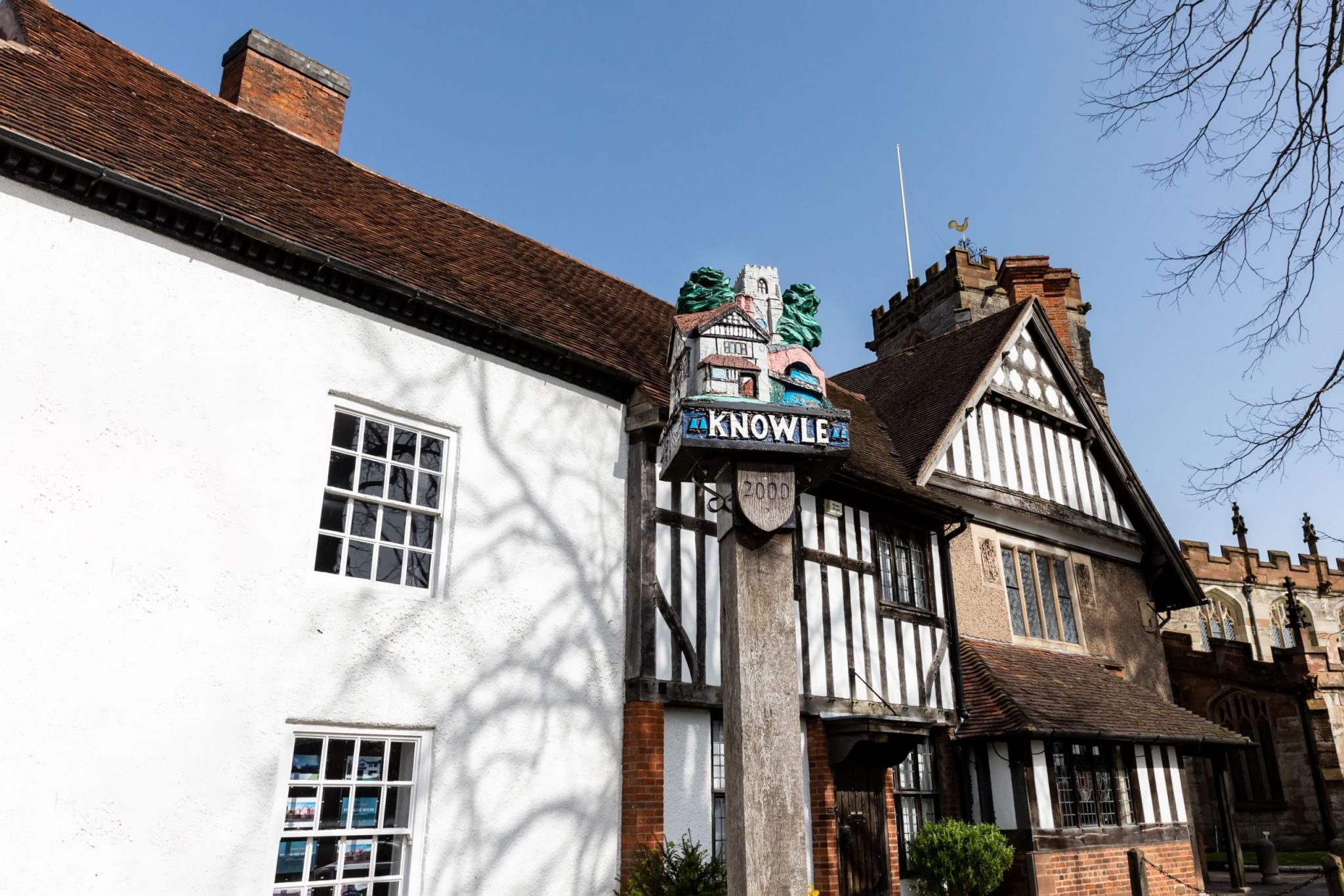 Slide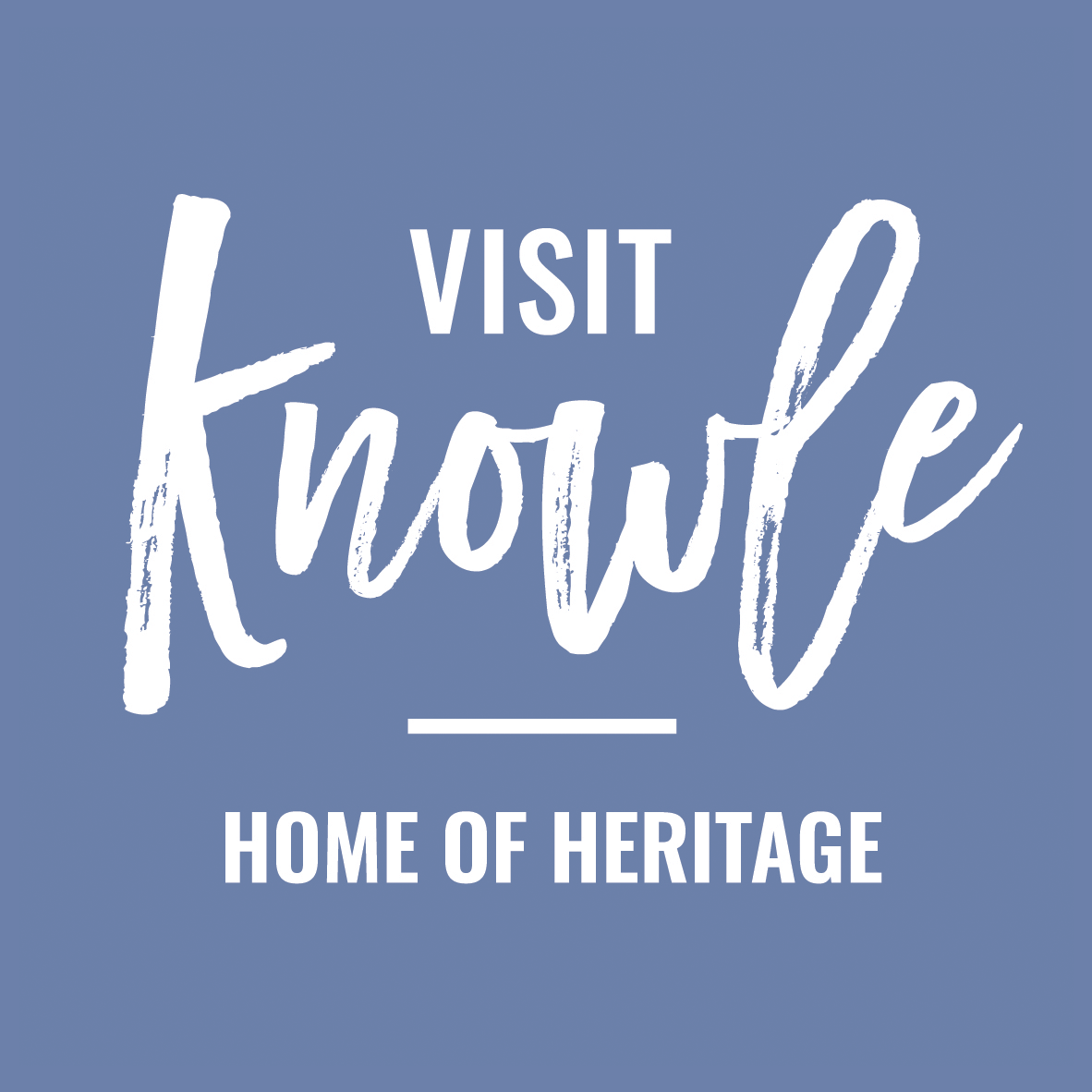 A beautiful village with a rich history

Close to Solihull and a stones throw from rolling fields and the Grand Union Canal, our historic centre is full of attractive buildings.
Slide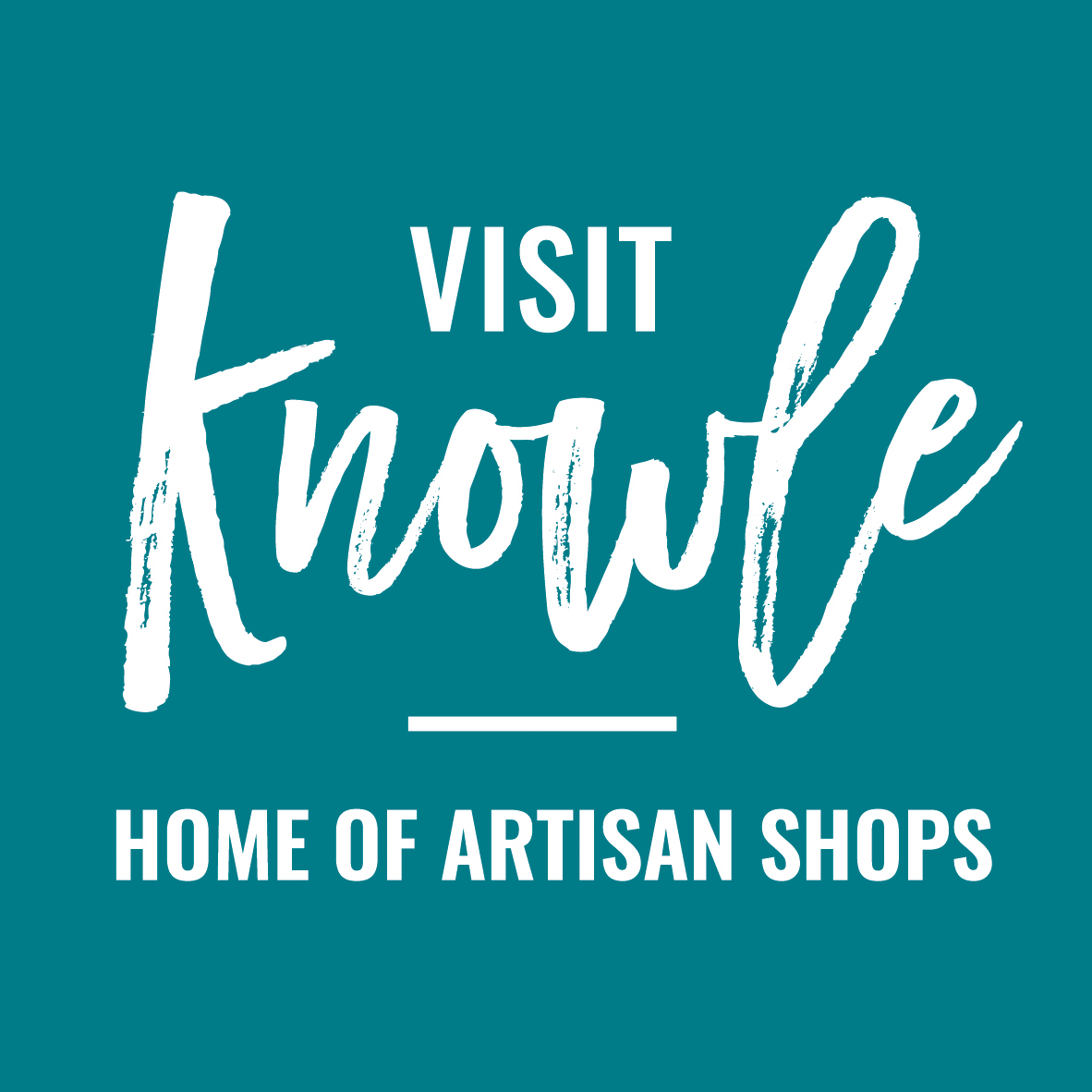 Our village is packed with strong independent businesses. Thank you for supporting Knowle's businesses.
Slide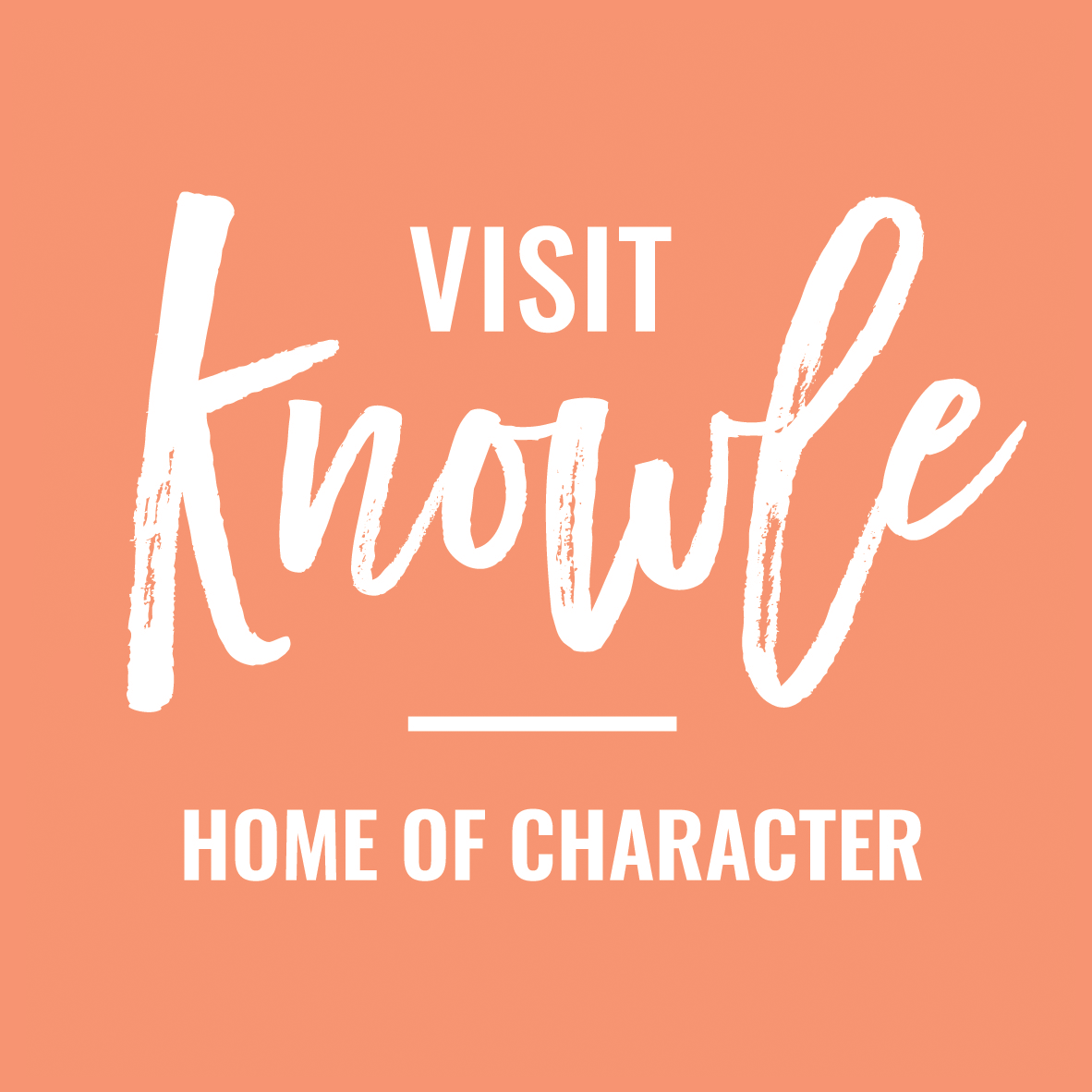 Knowle is a haven for independent shops, salons, restaurants, cafes and businesses.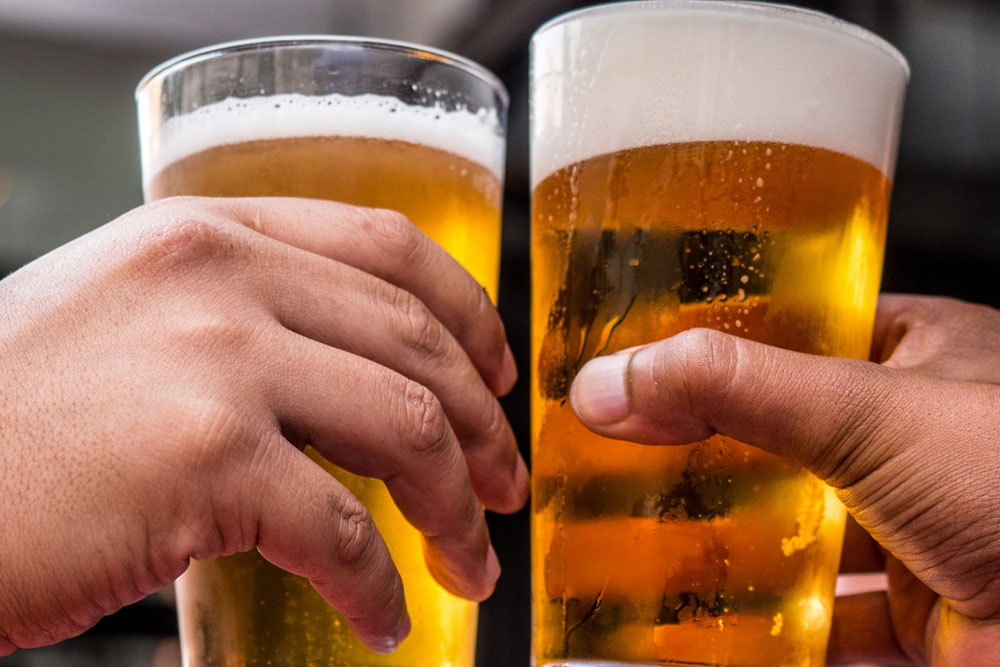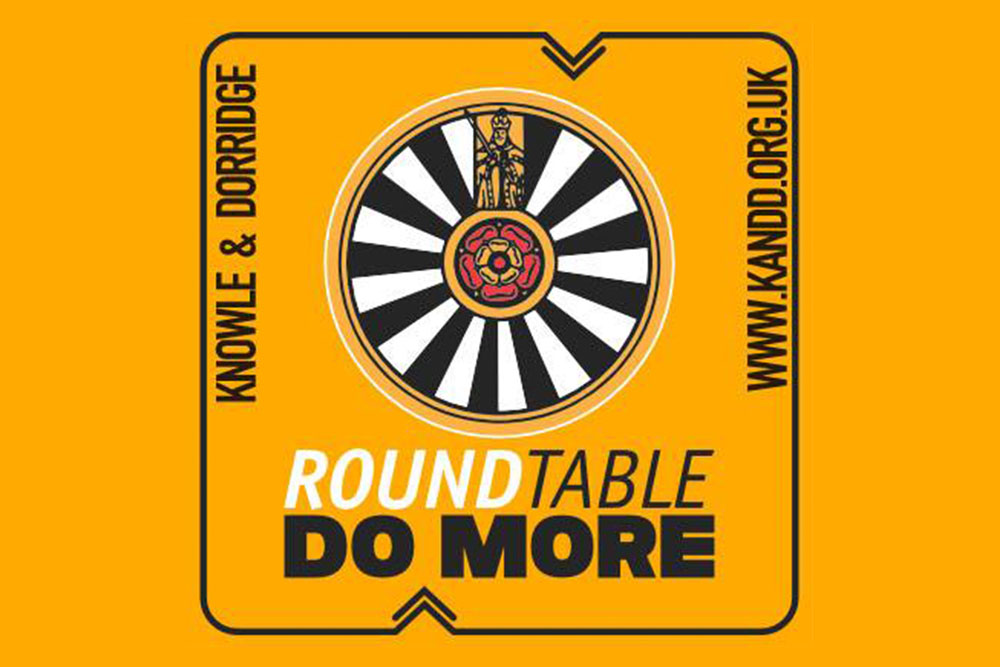 Organised by Knowle and Dorridge Lions this popular event has hundreds of runners taking part in a 5k or 10k run around Knowle. It's always a well supported and popular event with food and stalls at Arden Academy and locals lining the streets cheering on the runners.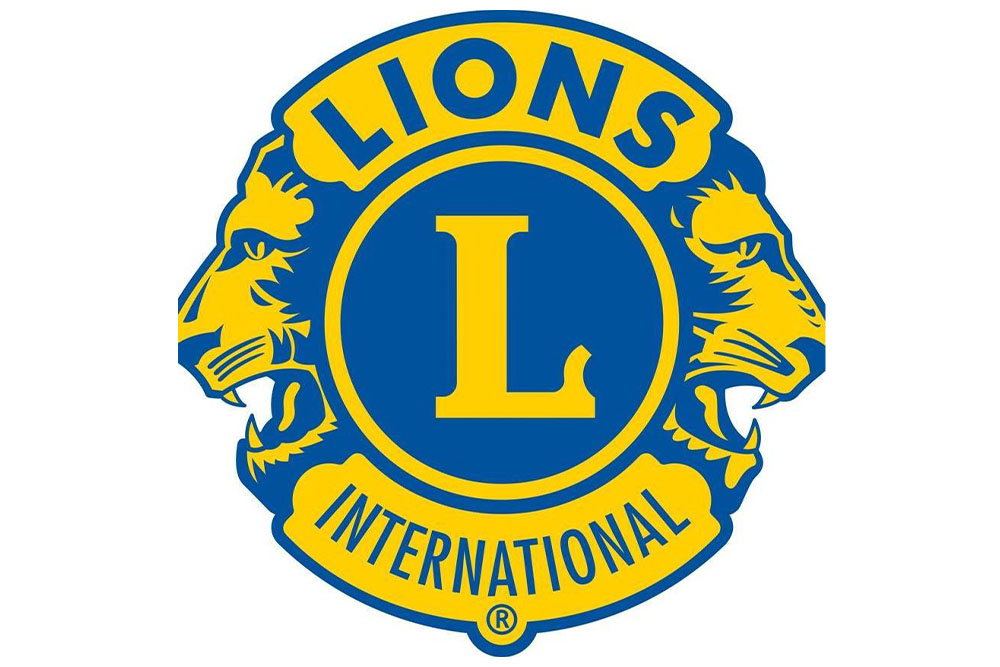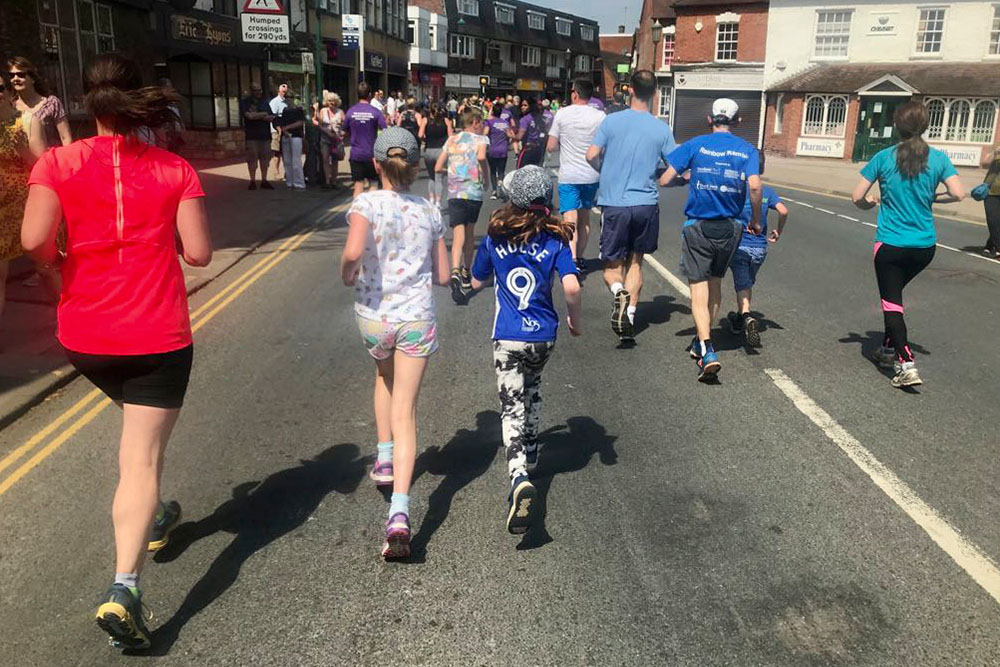 Heart of England Bike Ride
Take part in the annual Heart of England Bike Ride organised by Knowle and Dorridge Lions. Enjoy the family 20k (12m) route, a more challenging 30k (18m) leisure ride or the new extended 100k (60m) through Warwickshire Countryside all for good causes.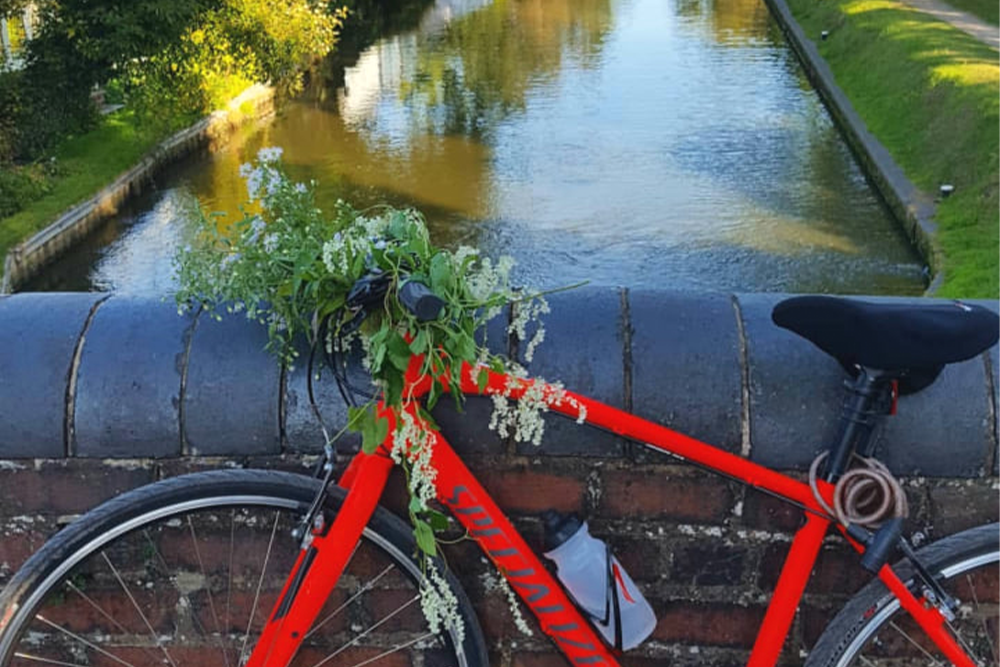 Heritage Open Days in September brings together Knowle Society, Knowle History Society, Knowle Church, Visit Knowle and other organisations to celebrate and share Knowle's heritage.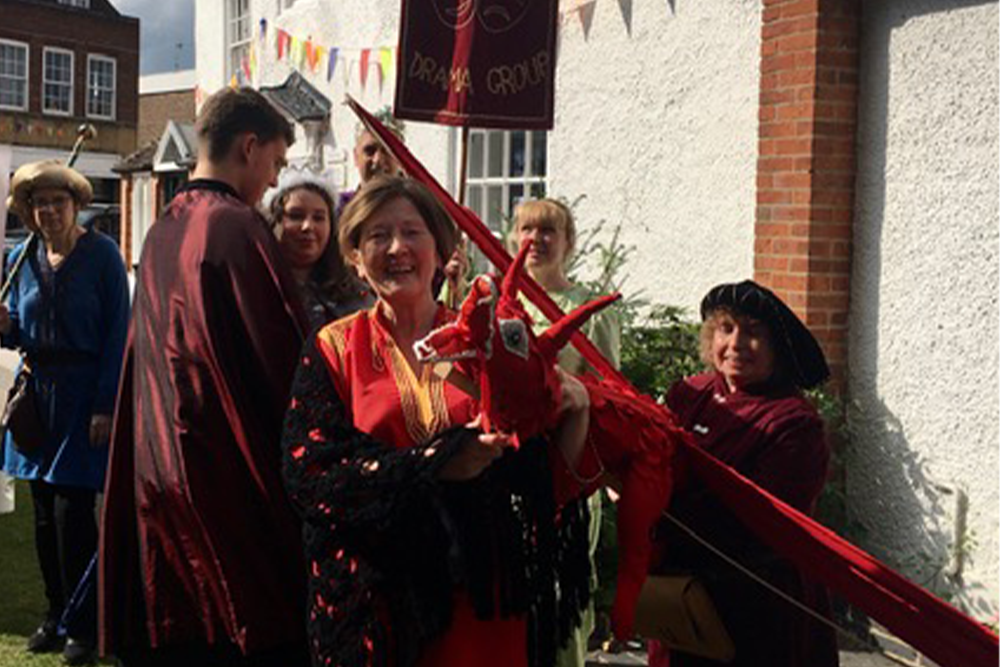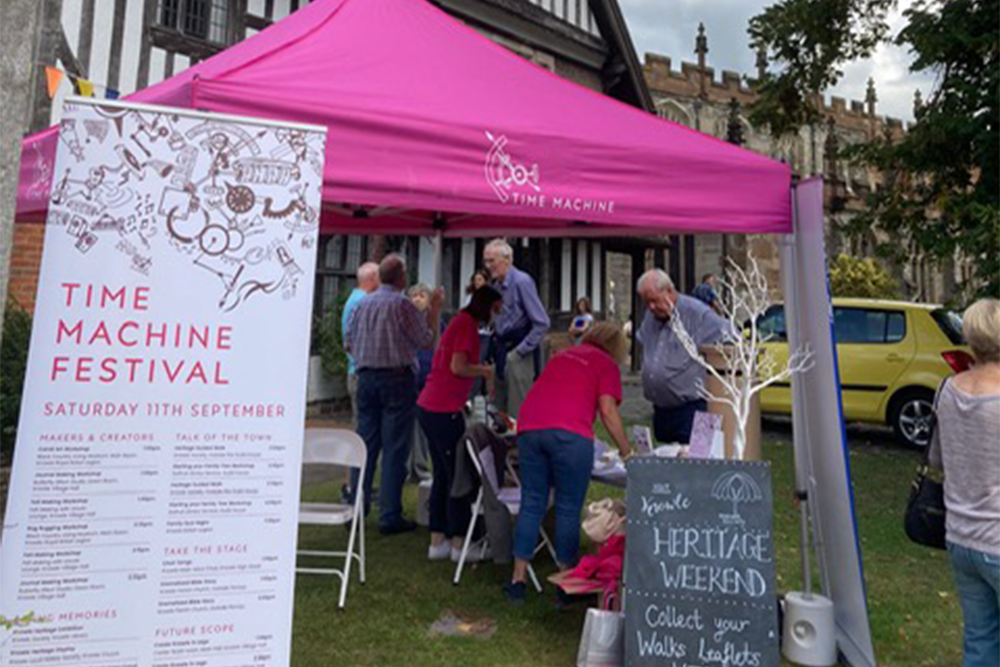 Hosted by Knowle and Dorridge Round Table is a truly community event that offers a range of attractions, activities and stalls for the local community to enjoy.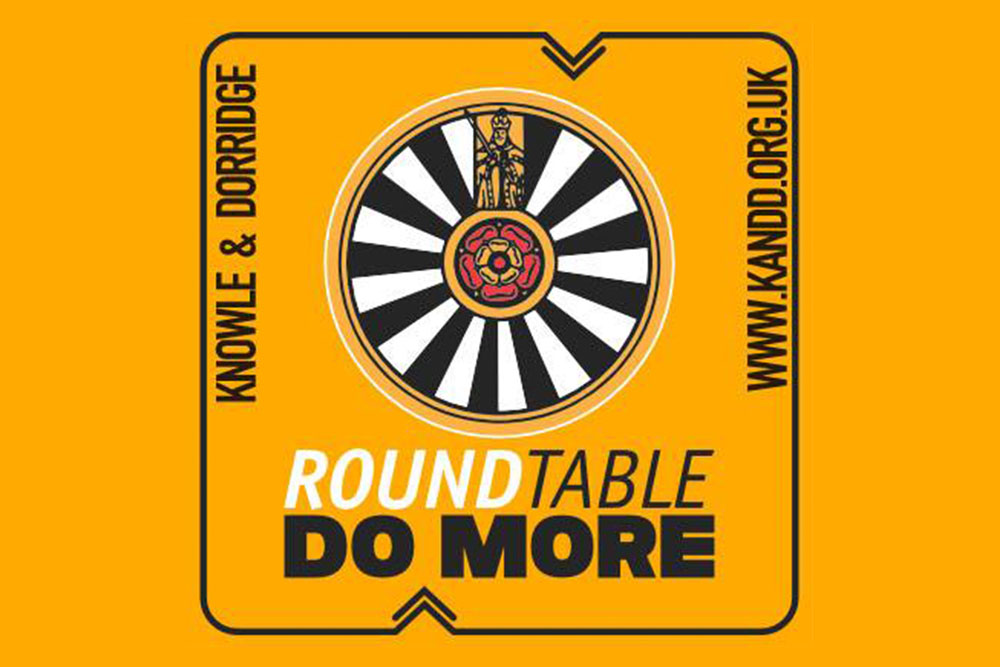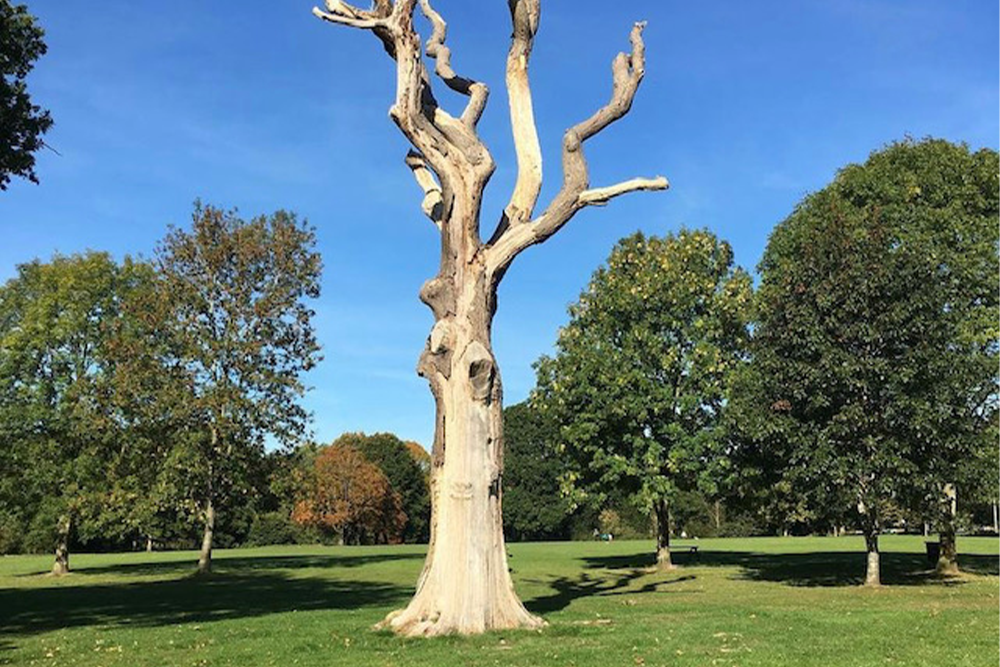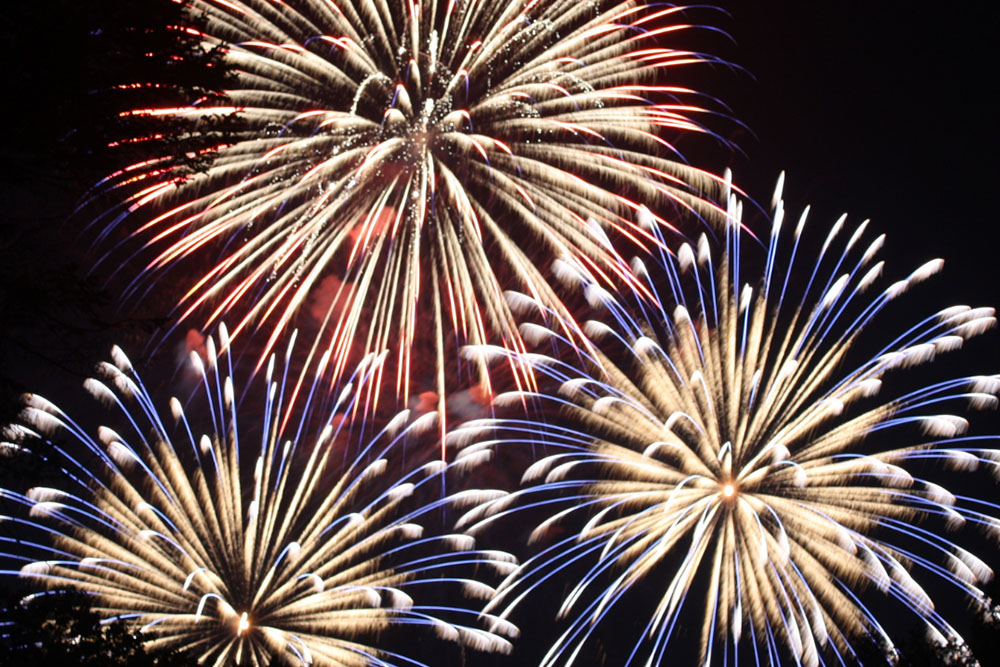 Knowle village and many of its community groups turn out to mark Remembrance Day with laying of wreaths the week before Remembrance Sunday, and the Parade on Remembrance Sunday.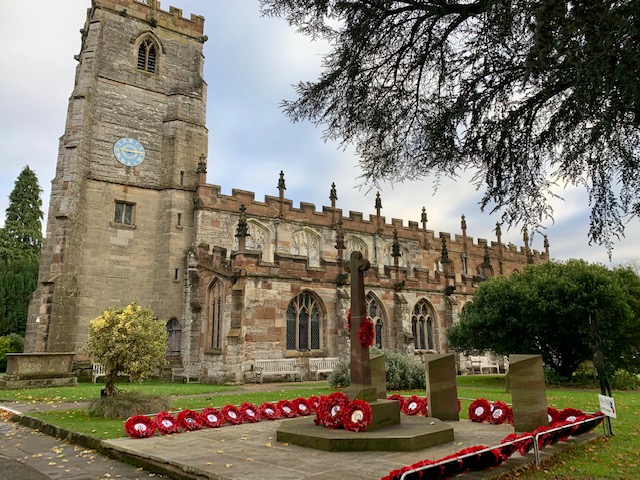 Christmas Light Countdown and Switch On
One of the favourite events of the year is the countdown to switching on the Christmas Lights. Traditionally held on the last Wednesday in November, Father Christmas joins Knowle Parish Church to lead the community countdown to the lights switching on.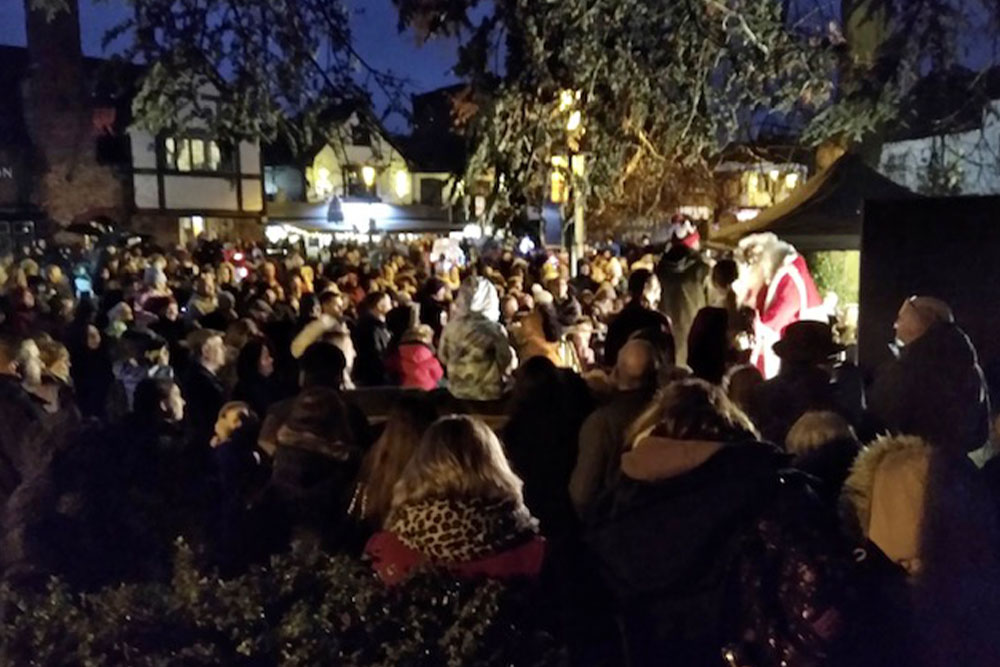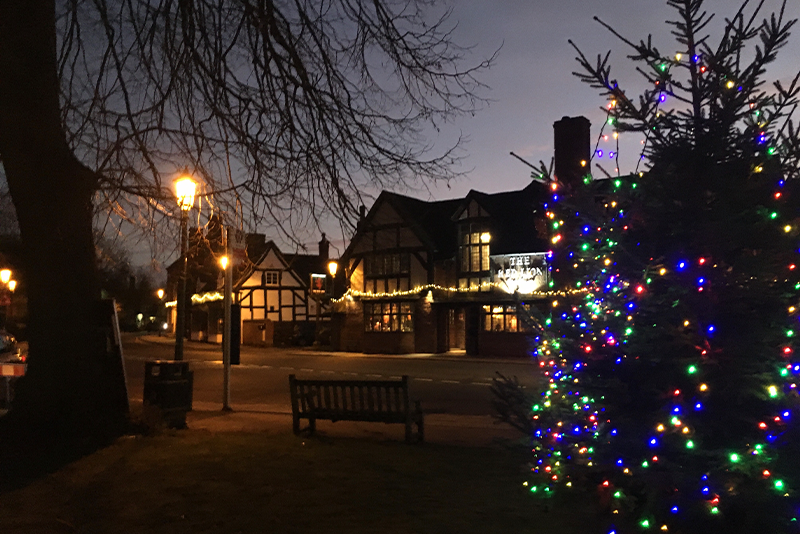 Late Night Shopping Night
The late night shopping event is an evening of nibbles, drinks, special offers and shopping with many of our independent businesses. It's always a popular evening.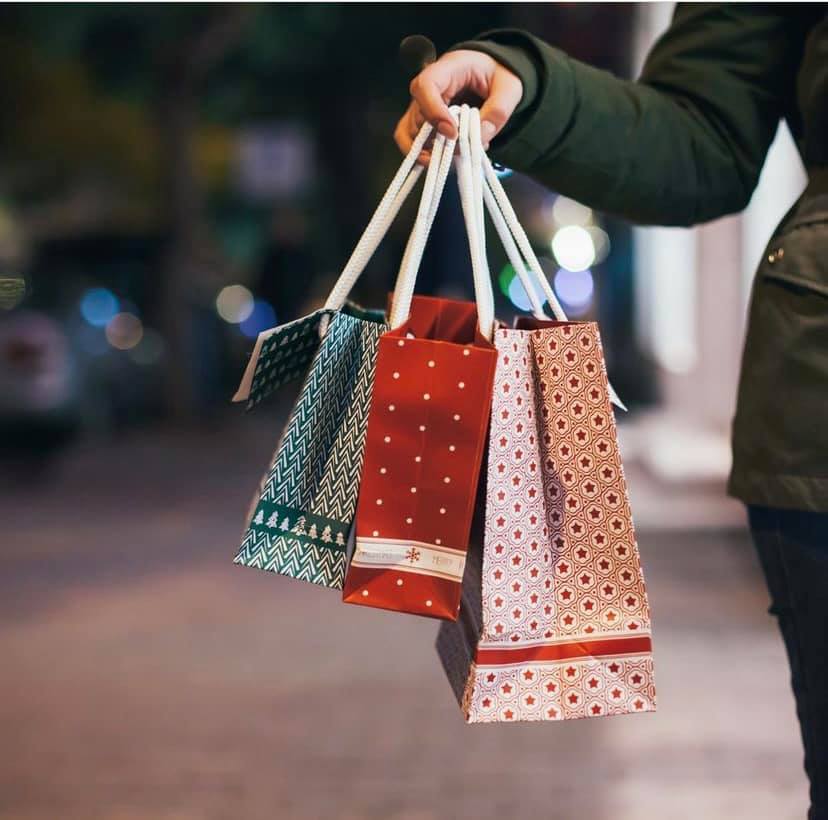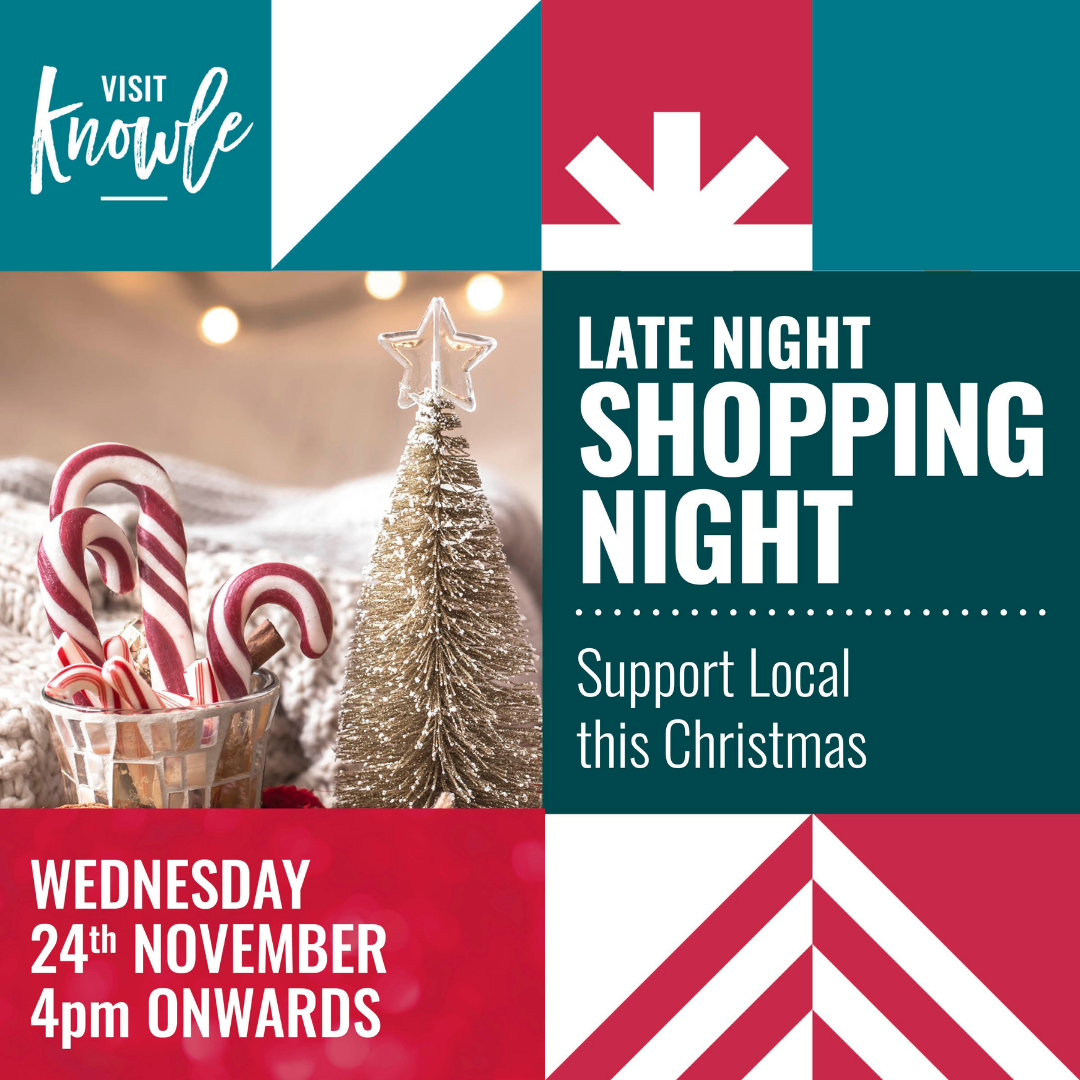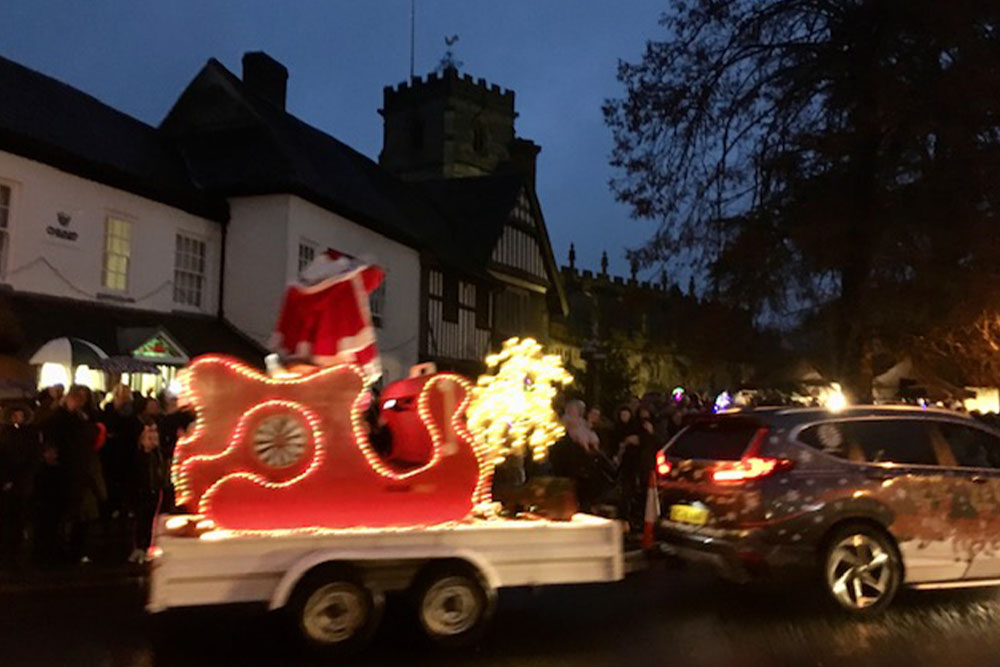 Blow away the cobwebs, enjoy new walks, meet your neighbours and stop at local venues along the route with the annual Festive Walk just a few days after Christmas. Just turn up, choose your walk and enjoy the local countryside. Details can be found at Knowle and Dorridge Lions.