Excitement for the Platinum Jubilee is building in Knowle! The village is looking forward to celebrating the 70th anniversary of the reign of Queen Elizabeth II in the centre of Knowle on Saturday June 4th and a number of community groups and businesses have come together to develop a great programme. With preparations in their final stages, here's just a taste of what's happening from 12 noon on Saturday 4th June.
Programme of Events
Artisan Market
Browse the artisan market on Knowle High Street from 12 noon which will include local Knowle traders Epicuriosity Eats, Fairer Trade, Jammie Doodles and Melissa Melting Pot. A number of local community groups will also have stalls.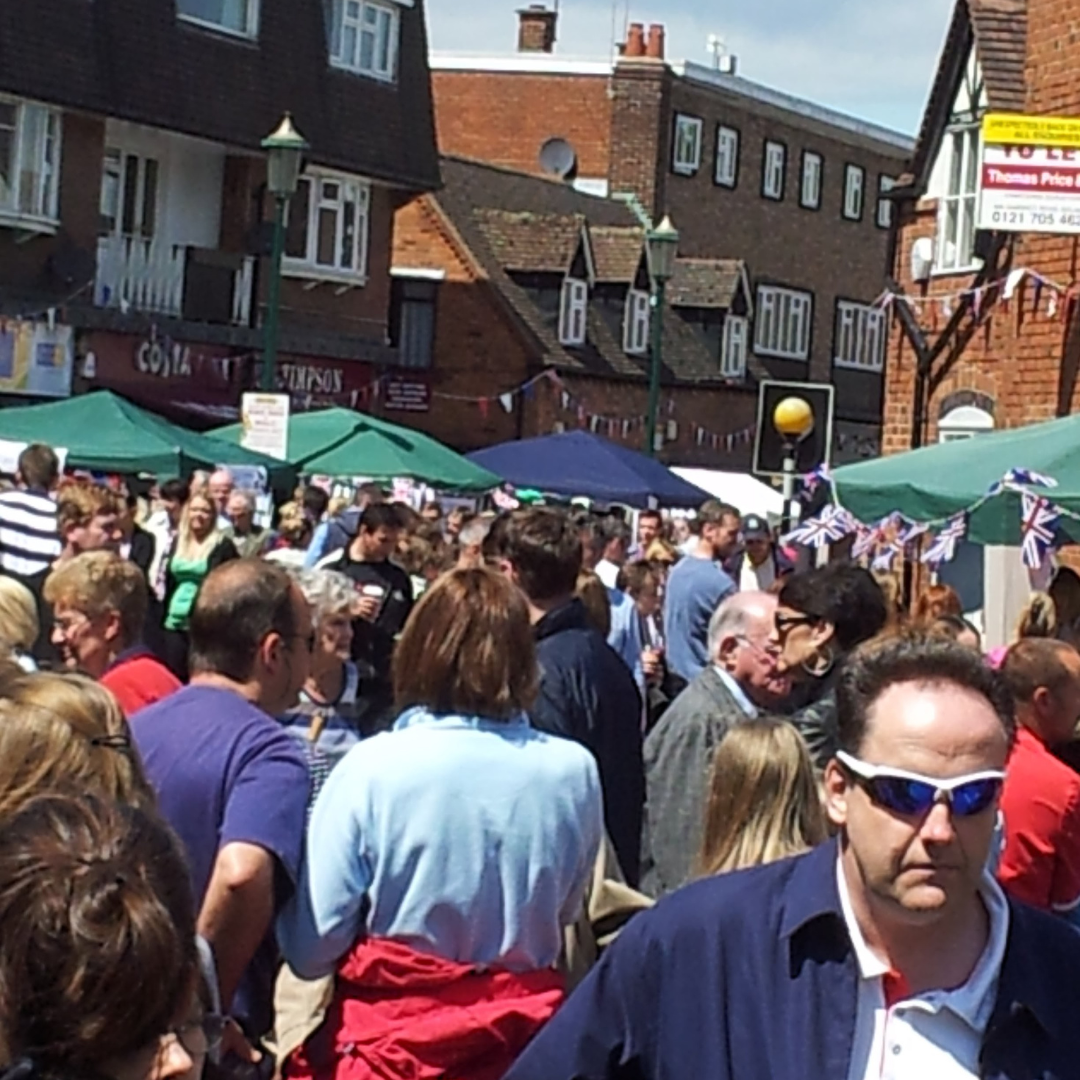 Entertainment
Local dance groups and singers will be taking to the stage throughout the afternoon with a DJ keeping us entertained in between acts.
Knowle and Dorridge Lions will be hosting "Ball in the Bog" games and they have also created a fabulous Jubilee trail to follow.
Knowle Library will also be joining in the village Jubilee celebrations with a series of events including a Royal themed story time session at 10.30 and a craft session at 10.45 along with other activities.
Knowle Parish Church
Knowle Parish Church's popular Cobbles cafe will be operating at a later time this Jubilee weekend. From 12 noon, enjoy coffee and cake in the Guild House and churchyard, enjoy the views from the top of the church tower, or find out about some of the church groups who will be on hand to say hello and answer any questions. Prayer stations will be available while inside the church, you can take a look at the heritage display. If that's not enough, there will be games in St Johns Hall.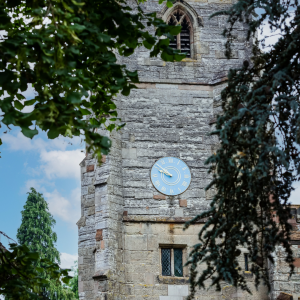 Jubilee Cocktail Party at Arden School
Join Arden Academy Parent Teacher Association at Arden Academy Main School Hall for a fabulous cocktail evening from 7pm, Saturday 4th June. The evening includes
reception cocktail
fully stocked bar
music
canapes
All in a Jubilee themed decorated hall. Ticket price £35.00pp available to purchase here.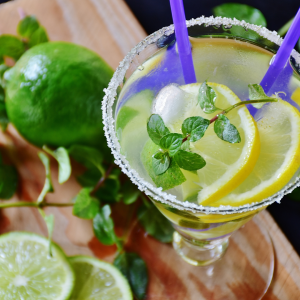 Community groups
Come along and meet just some of the community groups that use Knowle Village hall & find out a little more about what they do in the heart of our community
Knowle Society
Friends in Retirement
Knowle Bridge Club
Arden Artists
The Strolling Players
Friday Coffee Morning
More community groups can be found on the High Street on Saturday afternoon, so do stop and say hello.
Lots to look forward to in Knowle
With businesses and community groups in the last stages of preparations, we are looking forward to another great community occasion in Knowle. We'd like to thank our fellow organisations who have helped organise the event: Knowle Parish Church, Arden Academy, Knowle and Dorridge Lions, Knowle Society and Love Knowle Park. We'd also like to thank our main sponsors The Right Mortgage for sponsoring the village celebrations.
Do come along to join the community in the jubilee celebrations!
Our full programme is here.