Knowle Jubilee Celebrations
From midday, Saturday 4th June join community groups, businesses and entertainers in the centre of Knowle to celebrate the Queen's Platinum Jubilee. The Jubilee team (Arden Academy, Arden Parent & Teachers Association, Knowle and Dorridge Lions, Knowle Parish Church, Knowle Society, Knowle Village Hall Association, Love Knowle Park & Visit Knowle) are busy preparing an exciting programme of events.
Want to get involved? Email hello@visitknowle.co.uk
To give you just a flavour of what's happening, the High Street will be closed from 10.30 to host an artisan market and entertainment starting at 12 noon. Delicious cakes, coffee and tea will be served by Cobbles in the church grounds throughout the afternoon. Visitors can enjoy the ever-popular church tower tours and visitors can find out more about the church's heritage or attend a prayer station. Penny's will be open in the precinct offering refreshments and activities. Knowle and Dorridge Lions are organising a fun jubilee trail and the always popular "Ball in the Bog" while Knowle Village Hall will be hosting a programme of activities delivered by local community groups.
Browse our artisan market showcasing local businesses on the High Street of Knowle. Local community groups will also be there so be sure to say hello and find out a little more about them.
If you are a local trader or community group interested in a stall, then get in touch by emailing hello@visitknowle.co.uk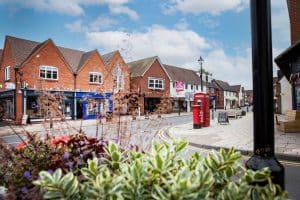 Cobbles in the Churchyard & Church Activities
Delicious cakes, coffee and tea will be served by Cobbles in the church grounds throughout the afternoon (please note Cobbles will be open later than normal on the 4th June to coincide with the village celebrations).
Visitors can also enjoy guided tours of Knowle Parish Church Bell Tower between 10am and 4pm. Visitors are encouraged to book a time slot so that they can enjoy all the other activities around the village too. Please email  kpcbells@gmail.com  for more information and to book your timeslot.
Find out more about the heritage of Knowle with an exhibition inside the church
Explore faith and spirituality at prayer stations
Meet church groups outside St John's Hall and take part in free activities including face painting and games
Enjoy "Console Chaos" around St Johns Hall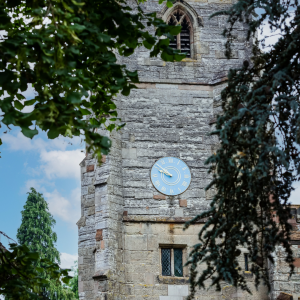 Knowle and Dorridge Lions' Jubilee Trail
Knowle and Dorridge Lions have created some fun treasure hunts in recent years, and they are back again with a Jubilee treasure hunt. Details on how to follow the hunt will be published nearer the time.
You can also have fun taking part in the traditional "ball in the bog" hosted by Knowle and Dorridge Lions. Be sure to stop by and say hello to the team, as well as having a go at throwing the ball!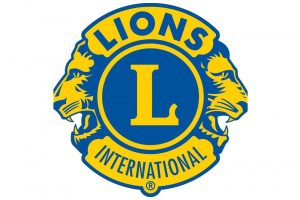 Activities at Knowle Library
Knowle Library will also be joining in the village Jubilee celebrations with the following activities:
Tuesday 31st May 10.30am - a craft session for children aged 3 and over where they can design their own Jubilee paper plate and decorate a Queens Guard Soldier. Tickets are free but you will need to book in advance
Saturday 4th June 10.30 - a Royal themed story time session, followed at 10.45am by a craft session where children can make their own jubilee crown. This is aimed at children aged 3 plus and will need to be booked in advance. Hot drinks and cakes from 10.30am on Saturday 4th June for a small charge.
During library opening hours that week they will also have both adult and children's jubilee themed quiz sheets available together with children's jubilee activity booklets as well as a treasure hunt in the children's area.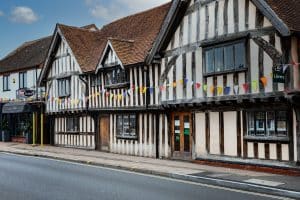 Arden PTFA Cocktail Party
Join Arden Academy Parent Teacher Association at Arden Academy Main School Hall for a fabulous cocktail evening from 7pm, Saturday 4th June.
The evening includes
reception cocktail
fully stocked bar
music
canapes
All in a Jubilee themed decorated hall.
Ticket price £35.00pp available to purchase via the link below.
Dress code: cocktail wear or 1950s dress.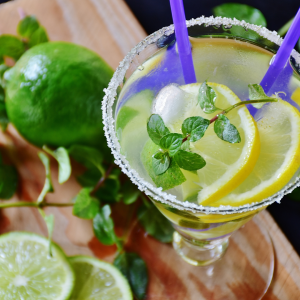 Knowle British Legion Celebrations
Knowle British Legion has a fabulous programme of events including:
Thursday 2nd June
Keith Slater's '60's celebration with cream tea in the afternoon (£7.50 pp)
Family Quiz Night. Enter a team of 6 for £10
Friday 3rd June
An evening of musical and comedy nostalgia with Keith Slater's war time show, Dandy - a comedy due from the Black Country and Joe Thomas on the ukelele. All this for just £10 pp, including hot food served in the interval
Saturday 4th June
Open from 12 noon for a family fun afternoon disco (free entry)
Tickets for all these events are available from Knowle British Legion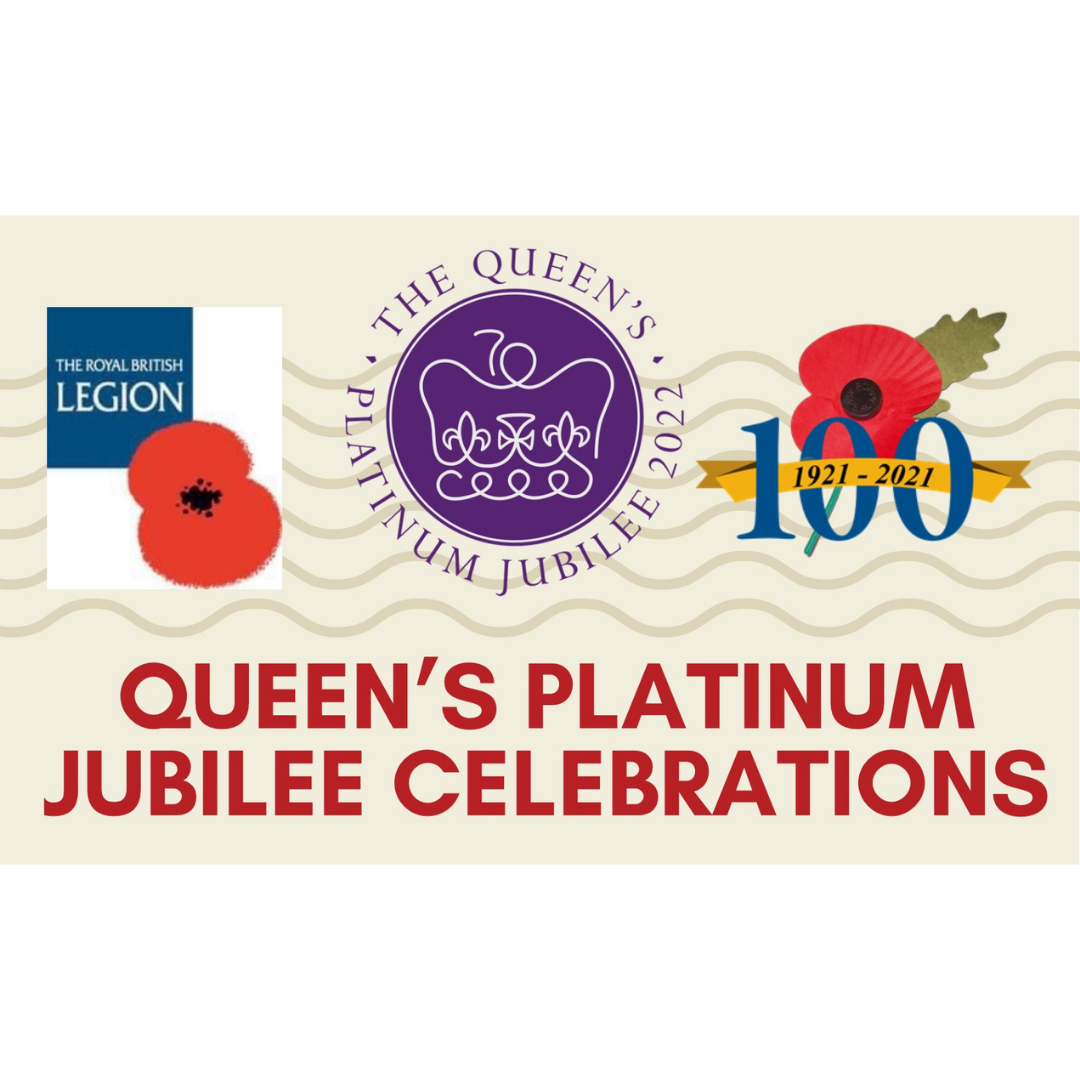 Knowle Society looks back
Knowle Society will have a stall in the middle of the High Street with a lucky dip and raffle so come and say hello.  You can find out more about Knowle Society's work, and if you're not a member you can sign up during the day.
Take part in a picture quiz available online and from their stall
Enjoy the exhibition "Celebrations in Knowle" upstairs in the library (available to view now and through to the Jubilee weekend)
Find out more about the History of the Village Hall at Knowle Society's exhibition in Knowle Village Hall on Saturday June 4th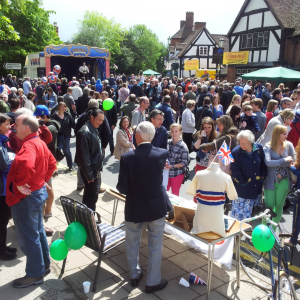 Knowle Village Hall Open Day
Knowle Village Hall will be serving refreshments from 10am on Saturday 4th June.
Come along and meet just some of the community groups that use the hall & find out a little more about what they do in the heart of our community
Knowle Society
Friends in Retirement
Knowle Bridge Club
Arden Artists
The Strolling Players
Friday Coffee Morning
You can find Knowle Village hall nestled between 3 of the car parks in St Johns Close.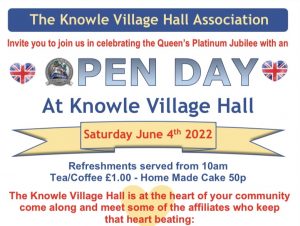 Knowle Jubilee Celebrations Sponsors
The Jubilee team would like to thank the main sponsor The Right Mortgage for sponsoring the village celebrations.
Find them in the centre of the High Street on the day and take part in their free raffle on the day