This week Visit Knowle took over Solihull Chamber's Solihull Hour sharing our top tips on supporting local.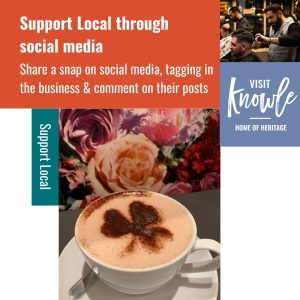 Support your local businesses by giving them a shout out & tagging them in posts & stories on social media. Your comments on their posts really help businesses reach more people, and let's face it, no-one likes talking to themselves, so your reply makes posting on social media more, well, social.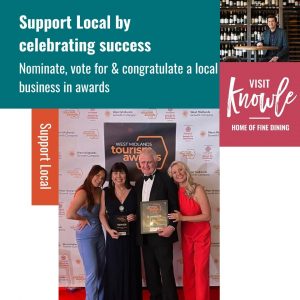 Celebrate success. Support a local business by nominating them for an award & if voting counts, get voting for them!
It just so happens nominations are open for Solihull Chamber Awards.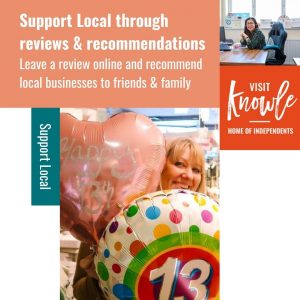 Leave a review for a local business on google or Facebook or review platform. We often read reviews when we're looking for something online so your review can help influence others to choose one local business over another.
Don't forget the word of mouth either – recommend a good local business to friends & answer requests for recommendations in local Facebook groups.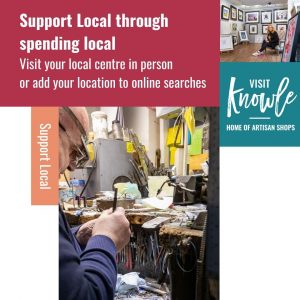 Spend local, wherever your local is. That could be local to where you live, where you work, or local to where you are staying on your holidays.
Visit your local centre, add your location to online searches or use click & collect to support local businesses.
Our local businesses have certainly appreciated all the support shown to them over the last few years. Most of Knowle's businesses are independent, if you'd like to explore what Knowle has to offer take a look at our places to eat, drink, stay, shop and do business on our website.